Elizabeth Byrne Hogan '90 Appointed Missouri Circuit Court Judge
December 28, 2012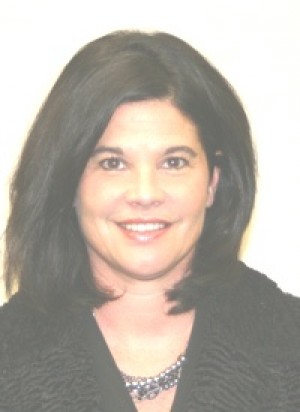 Missouri Governor Jay Nixon has appointed of Elizabeth "Beth" Byrne Hogan, a 1990 graduate of DePauw University, to serve as a circuit judge on the Twenty-Second Judicial Circuit, which covers the city of St. Louis. Hogan had been serving as an associate circuit judge.
"Judge Hogan has served on the bench in St. Louis since 2005, and has presided over civil, criminal, domestic, juvenile and drug court dockets," notes an announcement. "During that time, she has served on several committees in the Circuit and was appointed by the Missouri Supreme Court to serve on the civic education committee. Prior to being named as an Associate Circuit Judge, she worked in private practice, for the St. Louis Circuit Attorney's Office and the Jefferson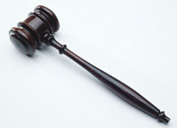 County Prosecuting Attorney's Office, and as the supervising attorney for Voices for Children, now known as CASA."
According to Gov. Nixon, "Judge Hogan brings strong judicial experience from the associate to the circuit bench, as well as a well-rounded background in public and private practice."
A political science major at DePauw, Beth Hogan earned her law degree from the Thomas M. Cooley Law School in Michigan.
Read more here.
Back