Prof. Jeff McCall '76 Offers Observations on "Ongoing Wrestling Match" Over First Amendment
December 29, 2012
In the view of Jeff McCall, "The First Amendment remains one of the most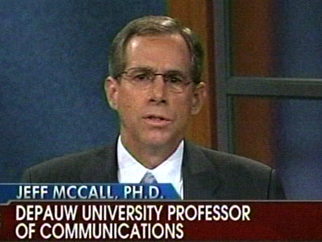 confusing aspects of American society." Writing in the Indianapolis Star, the professor of communication at DePauw University notes, "The year 2012 saw many free expression struggles, but little clarity emerged as courts failed to get a full handle on the meaning of free speech. Maybe that's what the Framers wanted -- an ongoing wrestling match that allows First Amendment principles to be roundly debated by each generation."
In an op-ed, Dr. McCall offers a "review of some important cases from 2012 shows the difficulty in refereeing the First Amendment." He states, "Chief Justice John Roberts leads a Supreme Court that is developing a reputation for robust support of the First Amendment. Look for this court to further expand free expression rights, continuing the national dialogue on this perplexing amendment. Just don't expect easy or precise answers."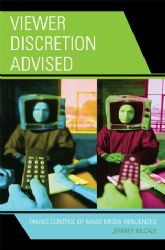 You can read the column at College News.org.
A 1976 graduate of DePauw and the faculty adviser to student radio station WGRE, Jeffrey M. McCall authored Viewer Discretion Advised: Taking Control of Mass Media Influences. He is frequently called upon by major news outlets to discuss media matters and was quoted earlier this month in TIME magazine and the Arizona Republic. The Star also recently published McCall's op-ed on media coverage of the 2012 presidential campaign.
Professor McCall and his students were featured during halftime of the national telecast of the Monon Bell Classic on AXS TV November 10. The video is embedded below.
Source: Indianapolis Star
Back