Wes Molyneaux '04 Named Head Soccer Coach at Suburban Chicago HS
January 17, 2013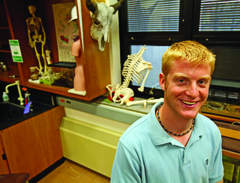 Wes Molyneaux, a science teacher at New Trier High School in suburban Chicago and 2004 graduate of DePauw University, has been named the school's boys soccer coach. Molyneaux has been serving as a varsity assistant coach for the program since 2005. "During that time, the Trevians won two state championships and took third place once," reports the Winnetka Talk. (photo by Ren Edde/Talk)
"I have been preparing for this position by talking to all the coaches in the program, boys and girls, trying to figure out all the things that go into being a head coach," Molyneaux tells the newspaper.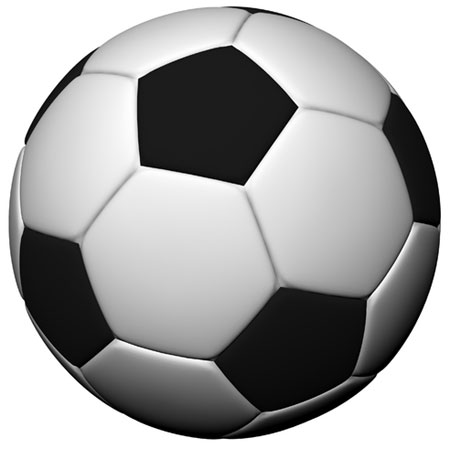 "I know I don't know everything right now, and I am not afraid to admit that."
A biology major at DePauw, Molyneaux was a member of the Tiger soccer team and went on to earn a master's degree from Loyola University. He is a New Trier graduate.
You'll find the story at the newspaper's website.
Back