Hollywood Reporter Quotes Prof. Jeff McCall '76
January 28, 2013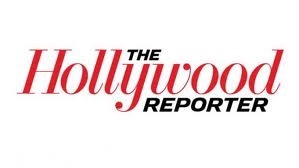 "After years of sustaining the TV business, ratings for on-air talent competitions are going in the wrong direction," write the Hollywood Reporter's Scott Roxborough and Georg Szalai. "In the U.S., the softer numbers of American Idol and Dancing With the Stars have been a trend for two years. In the U.K., Simon Cowell's X Factor has drawn weaker viewership for network ITV during the same period."
For analysis, the piece turns to several media observers, including Jeff McCall, professor of communication at DePauw University. "All TV genres go through ups and downs," Dr. McCall tells the Reporter. "Nothing stays hot for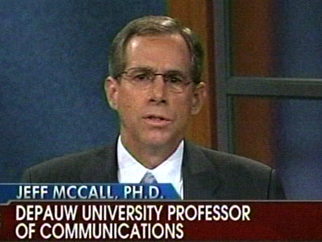 extended periods of time, especially in this era when there are so many entertainment alternatives on TV."
The piece is headlined "Music Shows Singing the Blues in Europe." Visit the publication online.
Jeffrey M. McCall is author of Viewer Discretion Advised: Taking Control of Mass Media Influences and a 1976 graduate of DePauw. He is frequently called upon by major news outlets to discuss media matters and appeared on Friday's edition of Fox News Channel's O'Reilly Factor. In recent days he has been quoted in California's Orange County Register and authored an Indianapolis Star column on the future of CNN.
Source: Hollywood Reporter
Back