Barbara Kingsolver '77 Among Finalists for Women's Prize
March 14, 2013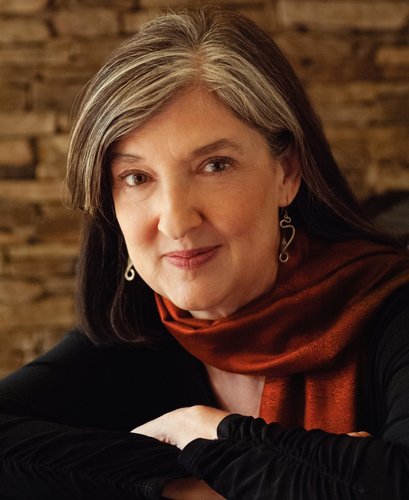 Barbara Kingsolver, a 1977 graduate of DePauw University, is among the finalists for the $45,000 Women's Prize, the UK's top book award. "The annual prize honors a work of fiction written in English by a woman, and was awarded last year to American author Madeline Miller for her debut novel, The Song of Achilles," reports the Los Angeles Times. Kingsolver, who is nominated for Flight Behavior, won the honor -- then known as the Orange Prize -- in 2010 for The Lacuna.
Other 2013 finalists include Hilary Mantel (Bring Up the Bodies), Elif Shafak (Honor) and Shani Boianjiu (The People of Forever Are Not Afraid).
As the Times reports, "The 2013 20-book longlist includes novels by women from England, the U.S. and Canada; six are by first-time authors. Mantel -- whose presence, given her ubiquity on the prize circuit of late, makes her something of a frontrunner -- faces stiff competition. Previous Orange Prize winners Kingsolver and Smith are here, for Flight Behavior and NW respectively, as are the best-selling thriller Gone Girl by Gillian Flynn and Sheila Heti's divisive fictional memoir, How Should a Person Be?"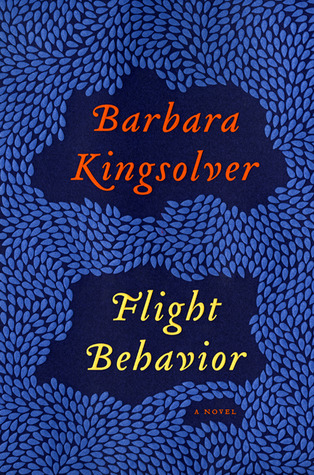 A shortlist will be announced in April and the winner in June, according to the newspaper.
Read more here.
A biological sciences major at DePauw and the recipient of the National Humanities Medal in 2000, Barbara Kingsolver has also been awarded the Library of Virginia's Literary Award for fiction. Her other books include The Bean Trees; Animal, Vegetable, Miracle: Small Wonder; A Year of Food Life; Prodigal Summer; and The Poisonwood Bible, which was a finalist for the Pulitzer Prize and won South Africa's National Book Award.
In 1994, Kingsolver delivered the commencement address at DePauw, and was also awarded an honorary degree during the ceremony. A summary of her speech -- including an MP3 of the complete address, which was titled "As Little Advice as Possible" -- can be found here.
Back