NBC's Switch to Jimmy Fallon is Analyzed by Prof. Jeff McCall '76
April 4, 2013
"Now that speculation has become confirmed fact -- Jimmy Fallon will replace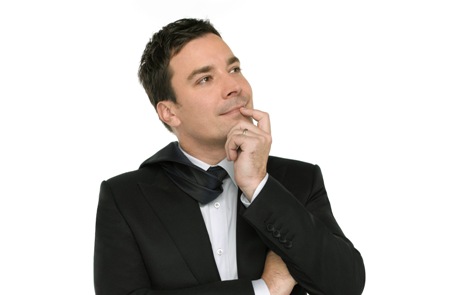 Jay Leno on The Tonight Show next spring -- the question many are asking is: Why fix a show that isn't broke?," begins a Christian Science Monitor article. "After all, Mr. Leno has been routinely winning his time slot against longtime competitor David Letterman and holding his own against upstart Jimmy Kimmel on ABC." (Fallon is pictured at right)
Gloria Goodale writes, "Fallon will do fine, says Jeff McCall, a professor of communication at DePauw University in Greencastle, Ind., by e-mail. 'But I believe he will have a hard time matching Leno's numbers or Leno's staying power. Fallon is a clever comedian, but I think his style won't necessarily capture all of Leno's viewers.' "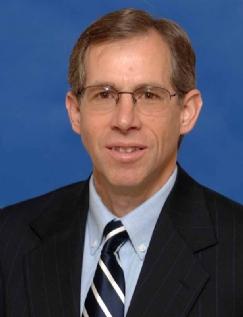 Access the complete text at Yahoo! News.
Jeffrey McCall is a 1976 graduate of DePauw and author of Viewer Discretion Advised: Taking Control of Mass Media Influences. He has been cited in articles on the media in more than 100 publications, including the March 21 Los Angeles Times and the March 10 New York Times. The professor also appeared March 15 on Fox News Channel's O'Reilly Factor. He contributes regular op-ed columns to newspapers. The latest is summarized in this March 31 story.
Dr. McCall and his students were featured in a piece that aired during the national telecast of the 2012 Monon Bell Classic. See it below.
Source: Christian Science Monitor
Back