Attorney Lott Thomas '56 to be Honored as a 'Pillar of the Bar'
April 29, 2013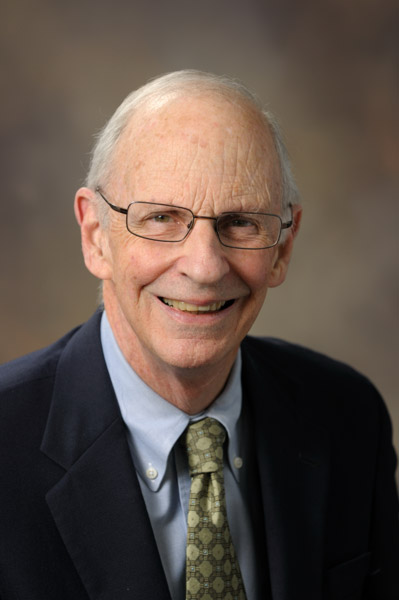 "Five Champaign County lawyers who all graduated from the University of Illinois College of Law and who have more than 250 collective years of legal experience are being recognized as the latest 'Pillars of the Bar'," reports the News-Gazette of East Central Illinois. The honorees include Lott H. Thomas, a 1956 DePauw University graduate who has practiced law with the Champaign firm of Thomas, Mamer & Haughey for 51 years.
"The five men chosen this year join a 'Who's Who' of Champaign County attorneys selected by their peers in the Champaign County Bar as having made significant contributions to the legal profession," notes the newspaper. "The group will be honored at the Law Day dinner at the Champaign Country Club on May 1."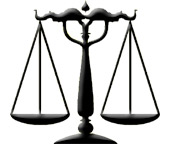 An economics major as an undergraduate, Thomas joined the Air Force after graduating from DePauw and Air Force earned a degree from Illinois in 1962. He's served on his law school's Board of Visitors and is past president of the Champaign County Bar Association. Thomas has also contributed to his community as president of the Champaign County United Way, Champaign Rotary Club, Arrowhead Council of the Boy Scouts of America, Champaign Public Library Board of Trustees, Champaign Public Library Foundation, and the Champaign County Design and Conservation Foundation.
Read more here.
Back