Criminals Use Social Media as "Electronic Graffiti Wall," Finds Study by Prof. Scott Decker '72
May 24, 2013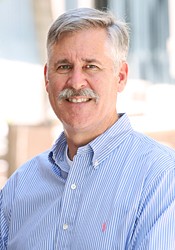 A new study co-authored by Scott Decker, Foundation Professor and director of the School of Criminology and Criminal Justice at Arizona State University, reveals that "gangs and gang members are increasingly using the Internet to raise their own profile," reports the Brandon Sun of Manitoba, Canada. "Social media have given them the platform to increase the type of prestige and power that often lure them into the illicit lifestyle in the first place."
Dr. Decker is a 1972 graduate of DePauw University. "Nearly 600 criminally involved youths from five major American cities were interviewed for the study, which was recently published online by Justice Quarterly," notes the newspaper report.
"Gang members illegally download media, sell drugs, co-ordinate assaults, search social network sites to steal and rob, and upload deviant videos at a higher rate than former or non-gang members," the study found. "Gang members recognized the importance of the Internet, but sites were used mainly as status symbols.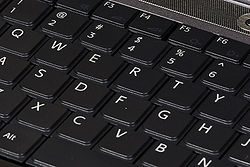 Instead of exploiting the Internet for criminal opportunities, YouTube, Facebook, or other social media are used much like an 'electronic graffiti wall.' "
Read more at the Sun's website.
Scott Decker is the author of Drug Smugglers on Drug Smuggling: Lessons from the Inside and Life in the Gang: Family, Friends and Violence and was co-editor of the International Handbook of Juvenile Justice. Learn more about him in this previous story.
Back