Pat Aikman '57 to Sign His New Book at Tuesday Event
August 4, 2013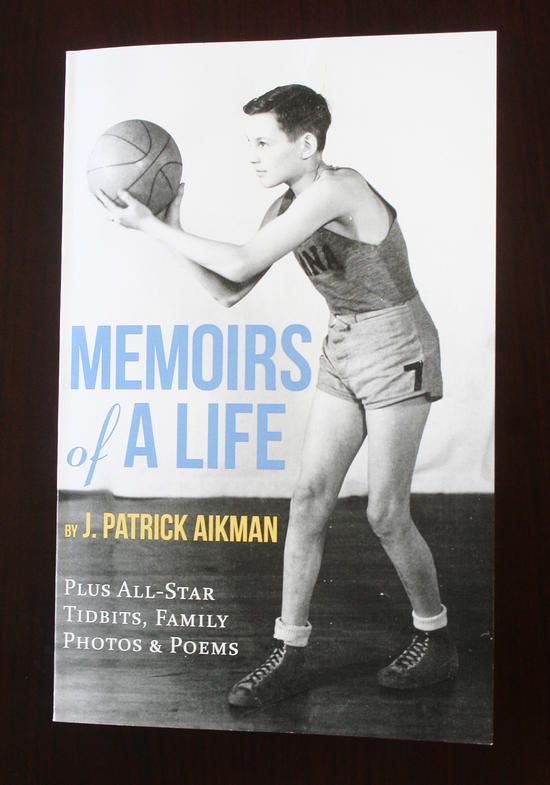 J. Patrick Aikman has spent much of his life writing stories, but his new work, Memoirs of a Life, is his first attempt at publishing a book. On Tuesday, Aikman, a longtime DePauw administrator and 1957 graduate of the University, will hold a book signing event for his new work at Eli's Books in downtown Greencastle. The event begins at 5:30 p.m. and will continue for two hours.
A story previewing the event appears in Greencastle's Banner-Graphic. It reports, "Aikman began his writing career in the fourth grade when he wrote a vindictive message to Adolph Hitler that you wouldn't want repeated on a birthday card. Having flunked the greeting card business, he worked on his school's paper and later edited The DePauw campus newspaper as a senior, once interviewing then- Vice President Richard Nixon when he was on the campus. When he returned to DePauw in 1960, Aikman came back as director of the News Bureau and sports information. In 1975 he was promoted by acting president Tom Binford to director of public relations and editor of the DePauw alumni magazine."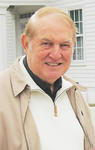 Aikman left DePauw in 1987 and became promotion coordinator for the Indianapolis Star and News and director of the Indiana All-Star Basketball series. In 1998, he was inducted into the DePauw Athletic Hall Fame and was inducted into the Indiana Basketball Hall of Fame ten years later. Now retired, he has lived at Asbury Towers in Greencastle for the past two years.
Learn more about the book and Tuesday's event at the newspaper's website.
Also available is this previous story about Pat Aikman.
Back