Sale of Washington Post to Amazon Founder Creates "Competing Loyalties": Prof. Bob Steele '69
August 7, 2013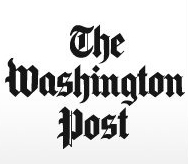 "Amazon.com Inc., (AMZN) whose founder Jeff Bezos is purchasing the Washington Post (WPO), ranks among the biggest spenders among high-technology companies seeking to influence the work of the federal government," reports Bloomberg. Amazon's lobbying efforts for the first six months of 2013 totaled $1.7 million, ninth highest among high-tech companies, notes the story by Jonathan D. Salant.
A watchdog group sees potential issues with a powerful newspaper, which covers Capitol Hill, being owned by an entity that works to sway politicians on issues that affect the business. And Bob Steele, director of DePauw University's Janet Prindle Institute for Ethics, agrees.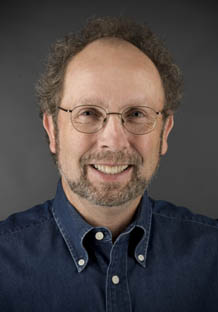 "There are certainly competing loyalties," Dr. Steele tells Bloomberg. "If he handles it very well, it's possible to manage those competing loyalties, but it's also possible for competing loyalties to turn into conflicts of interest that could erode the integrity of his journalistic obligations."
You'll find the complete article -- "Bezos Washington Lobbying Creates Tricky Issues for Post" -- by clicking here.
Robert M. Steele, Distinguished Professor of Journalism Ethics at DePauw University, authored the foreword for The New Ethics of Journalism: Principles for the 21st Century. A 1969 graduate of DePauw, Steele is one of America's leading experts on media ethics and is regularly quoted in news stories. He was also cited in a recent Arizona Republic article.
Source: Bloomberg
Back