Chase Hall '13, Recipient of Prestigious Fellowship, is Featured in Article on New Grads with Great Opportunities
August 13, 2013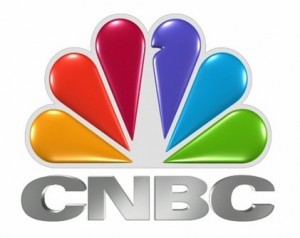 "Whether you major in anthropology or chemical engineering, companies are looking for a skill set that may go beyond your school's core curriculum," reports CNBC in a story that quotes a May graduate of DePauw University. "The ability to speak in public, to write a succinct, grammatical business email, to do certain math operations beyond addition and subtraction could mean the difference between being one of the growing number of unemployed grads or one setting off on a long and fulfilling career," writes Kelli B. Grant.
The piece adds, "Because students by definition have less work experience, experts say the right mix of courses taken and skills learned during their time on campus can improve the odds of filling that talent gap and landing a decent job. That's what 2013 DePauw University graduate Chase G. Hall, a journalism major, credits for helping him land one of five management fellowships at the Cancer Treatment Centers of America. 'On my résumé, I look like a starving artist who only wants to do journalism,' said Hall. But his course work showed a broader range of interests and experiences, including science, ethics and social change courses as part of his participation in the university's honor program."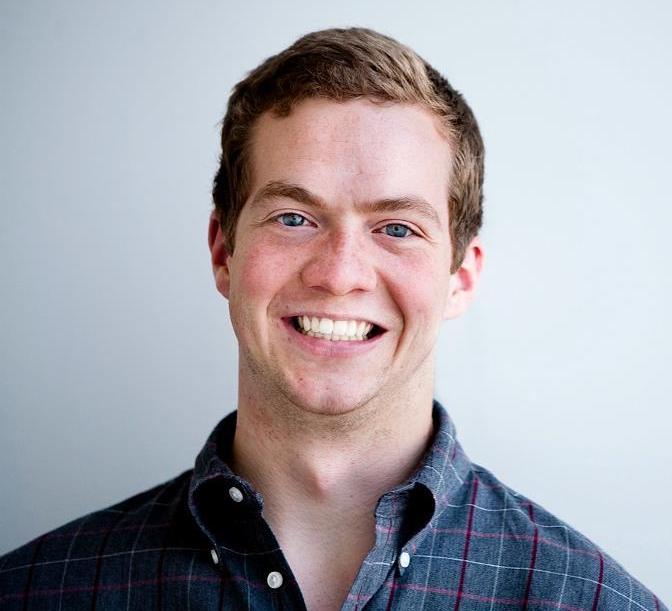 Chase Hall was an English (writing) and communication double major at DePauw, where he was an Honor Scholar and served as editor of the student newspaper, The DePauw. (photo at left by Katie Currid)
The Cancer Treatment Centers of America Management Fellowship is a two-year development and rotation program, during which Hall and five other fellows accepted this year identify or initiate projects at CTCA's five hospitals or two sister companies in Switzerland or the U.S. Virgin Islands. During their rotations, which usually last from 3-to-5 months, the fellows work at every level of the organization; their experiences range from attending national board meetings and walking the hallways to ask patients how they can be better serve them. Approximately 400 students apply for the fellowships each year. Learn more here.
Hall states, "Like the CNBC article reports, I absolutely credit my liberal arts education and the leadership skills I was able to develop on DePauw's small campus for earning the high-caliber job. I was lucky that CTCA is an organization that is smart enough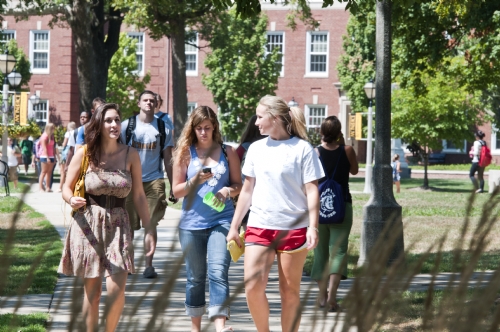 to seek talent, not necessarily industry experience. Undergrads' career searches will be most successful if they can identify those type of forward thinking, liberal arts-minded companies, and then express to that company the skill set they developed at DePauw."
Access the piece -- "Six college courses that help grads land jobs" -- at CNBC.com.
Hall was among the DePauw student journalists presented with 2012 Society of Professional Journalists Region 5 Mark of Excellence Awards this spring. You'll find details in this summary.
Source: CNBC.com
Back