John Jakes '53 is Executive Producer of New Miniseries Based on His Bestselling Trilogy
August 25, 2013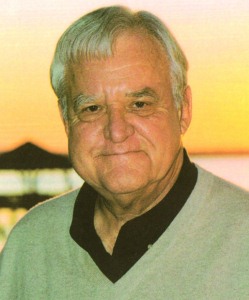 The Discovery cable network is developing a new miniseries based on North and South, the bestselling book trilogy by 1953 DePauw University graduate John Jakes. According to the Hollwood Reporter, Jakes will serve as executive producer of the project.
"This marks the latest effort to bring North and South to the small screen," notes the publication. "ABC broadcast a six-part miniseries over three years in 1985, 1986 and 1994 starring Patrick Swayze as Orry Main. The saga remains TV's highest-rated miniseries to date. For Discovery, North and South marks its second miniseries as the cable network ramps up on original scripted material."
Read more here.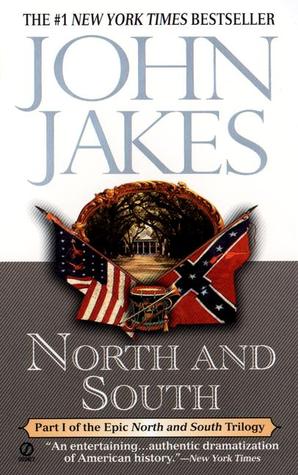 John Jakes has been called America's "godfather of the historical novel" by the Los Angeles Times. He has sold more than 50 million books, including 18 consecutive New York Times bestsellers and became the first author to have three books on the Times' list of top-selling books in a single year with The Kent Family Chronicles. Next month he'll be honored as a Literary Legend at the Florida Heritage Book Festival & Writers Conference.
An English major as an undergraduate and a former member of the University's Board of Trustees, Jakes delivered the commencement address to DePauw's Class of 1995. Video of the speech is embedded below.
Back