'Rising Star' Kristin Dovenmuehle '03 is Profiled
September 8, 2013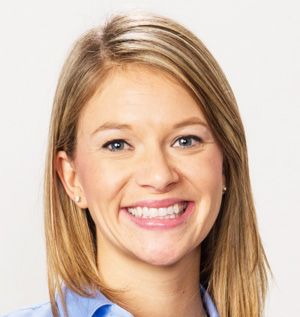 "I like to do things that people say I can't do," says Kristin Dovenmuehle, director of applied behavior analysis at Damar Services Inc. Today's Indianapolis Star profiles 2003 DePauw University and the work she does with individuals who have autism.
"People say that a lot of (autistic) kids can't do a lot of things in life, and I want to help those kids do the things that people say they can't do. To me, it's an 'I'll show you' moment," adds Dovenmuehle, who is featured in the newspaper's "Rising Star" column.
She advises other young people who are considering working in special needs education, "Know what you are getting yourself into. You have to have the right personality. Knowing that you are going to learn and grow from the experience of the client more than what they will take from you. Being open-minded and learning from their experiences and adapt to their world."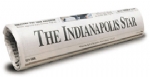 Dovenmuehle was a sociology and English (writing) double major at DePauw. She earned a master's degree in counseling from Nova Southeastern University.
Read more at IndyStar.com.
Back