Jason Kreag '97 is Visiting Assistant Professor at U of Arizona's Rogers College of Law
September 17, 2013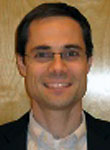 Jason P. Kreag, a 1997 graduate of DePauw University, has been appointed a visiting assistant professor at the University of Arizona's James E. Rogers College of Law.
The visiting assistant professor program brings legal educators and researchers who are relatively early in their careers to Arizona Law for two-year terms. During this time, they serve as members of the faculty, teaching one course each semester, conducting research, and producing legal scholarship.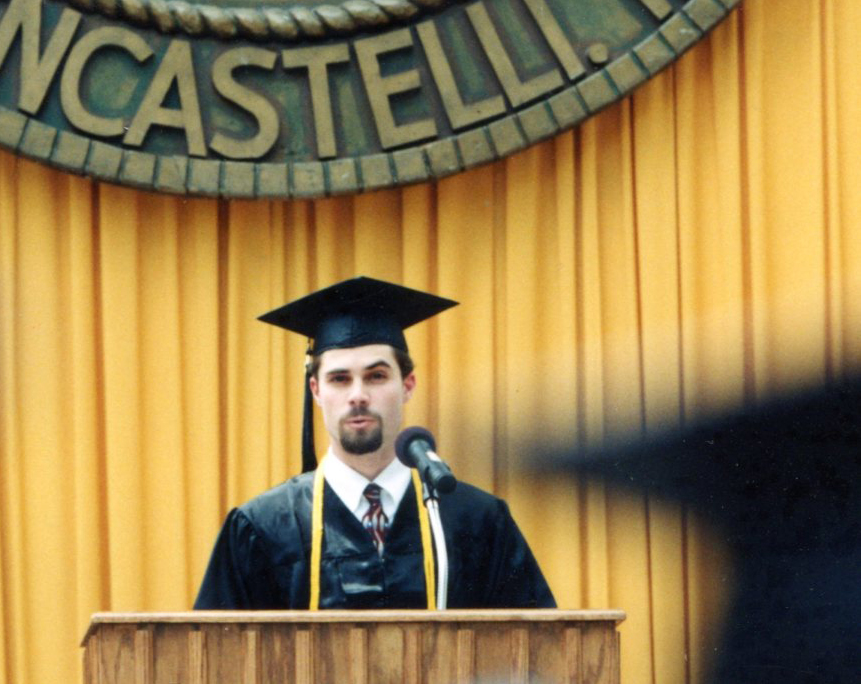 An economics major and Management Fellow at DePauw, Kreag holds an M.A. in philanthropic studies from Indiana University-Indianapolis, and a J.D. from Harvard Law School. He worked as a staff attorney at the Southern Center for Human Rights before joining the Innocence Project, where he was a staff attorney and adjunct clinical professor of law.
Read more here.
Jason Kreag was awarded the Walker Cup as a DePauw senior. His address to the Class of 1997 (seen in above photo) is embedded below.
Back