Fox News Anchor Bret Baier '92 Featured in USA Weekend
September 29, 2013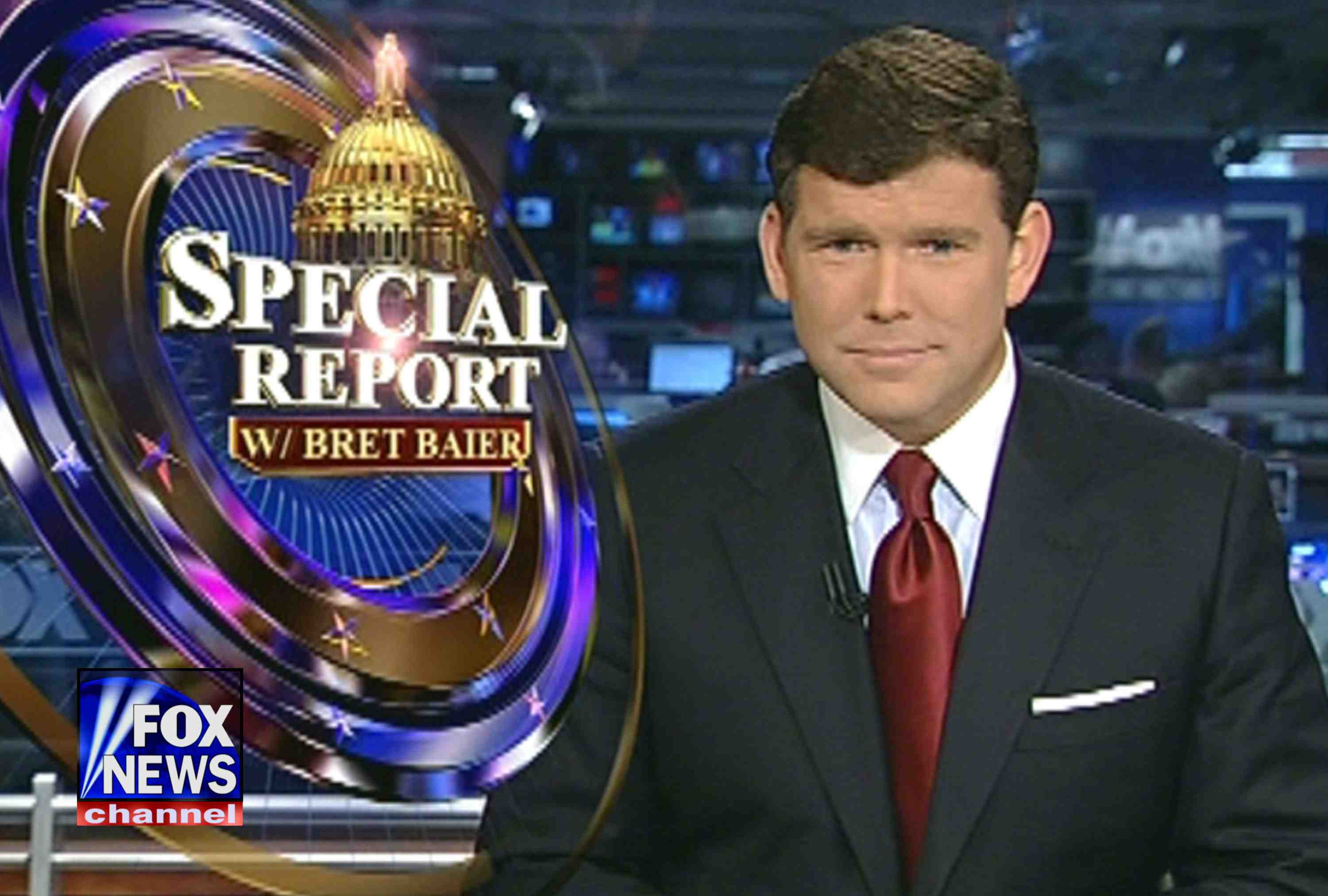 Bret Baier, Fox News anchor and 1992 graduate of DePauw University, is featured in USA Weekend, the magazine supplement to many Sunday newspapers in America. The "Cause Celeb" column notes Baier's support for the Children's National Medical Center in Washington, D.C.
"Baier's son Paul, 6, was born with five heart defects, including a hole in his heart, and has had seven angioplasties and three open-heart surgeries," the magazine points out. On Oct. 5, Baier's Special Report colleagues will run as a team in the Race for Every Child to benefit Children's National."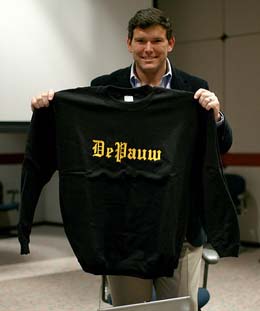 Access the piece at the publication's website.
Bret Baier, who majored in English (composition) and political science at DePauw and was captain of the Tiger golf team, will return to his alma mater on October 12. "A Conversation with Bret Baier" at 10 a.m. in Kresge Auditorium, located within the Green Center for the Performing Arts (605 S. College Avenue), is part of DePauw's Old Gold celebration and is free and open to all. The event is presented by the Timothy and Sharon Ubben Lecture Series.
Read more here.
Source: USA Weekend
Back