Reductions in Local TV Newsgathering Efforts Trouble Prof. Jeff McCall '76
October 8, 2013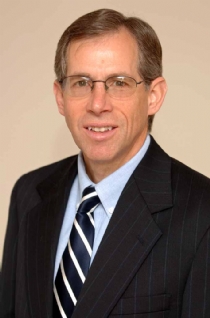 "Times are both rosy and challenging in the local television news industry," reports New York's Rochester Democrat & Chronicle. "On one hand, it, like traditional media from newspapers to radio, has been battered by a declining audience and advertisers looking elsewhere. Viewership of early-evening newscasts (typically meaning between 5 p.m. and 7 p.m.) is down almost 14 percent over the past five years, according to the State of the News Media 2013 report by the Pew Research Center's Project for Excellence in Journalism ... On the other hand, stations are increasingly lengthening their newscasts or adding additional ones since advertising during newscasts generally is the main source of stations' income, said Jeffrey M. McCall, professor of communication at Indiana's DePauw University."
The story by Matthew Daneman continues, Creating an hour-long newscast at noon or an early morning news show 'is cheaper than trying to get Wheel of Fortune in syndication, for example,' McCall said. 'Once you have your initial investment, it's not an extra huge expense to add an extra half-hour in the morning or late afternoon.' "
The article examines a "news swap" between three Rochester stations, in which one station produces local news shows for another. McCall tells the newspaper, "I'm really disappointed when I see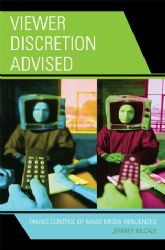 local TV news stations get rid of their newsgathering functions. In the TV news industry, there's already a lot of consonance, where everybody's covering the same thing anyway. When you have a station picking up newscasts from a competitor, you've lost all that extra news judgment."
Access the complete story here.
Jeff McCall is a 1976 graduate of DePauw and faculty adviser to student radio station WGRE. A former journalist, the professor has been quoted in more than 100 newspapers in articles examining media matters, including a nationally syndicated column last week on cable television and sports programming. Dr. McCall authored the book Viewer Discretion Advised: Taking Control of Mass Media Influences and has appeared a dozen times on the Fox News program The O'Reilly Factor.
Source: Rochester (N.Y.) Democrat & Chronicle
Back