David McMillin '06 & Fort Frances Release Breathing Room
October 16, 2013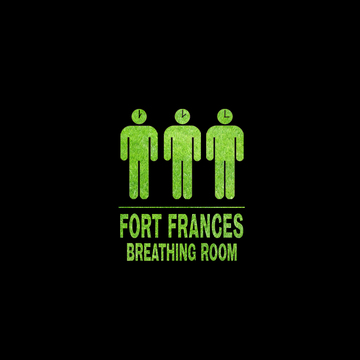 A new EP by Fort Frances, a band whose members include 2006 DePauw University graduate David McMillin, is now available. Breathing Room is listed by iTunes among its "New and Noteworthy" singer/songwriter releases. One of the four tracks, an acoustic version of "Habits," has also been selected as an "Editor's Choice."
The new single, "Plastic Hearts," is also this week's "My Morning Download" selection on Philadelphia's WXPN.
Fort Frances will perform at the College Music Journal Marathon in New York this week and has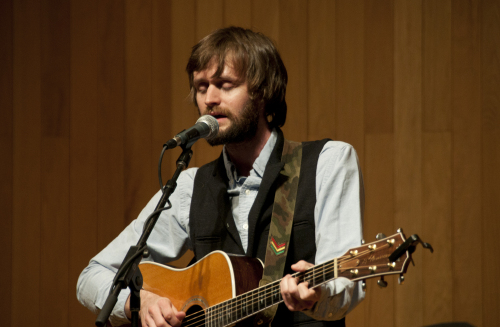 been invited to appear at The Outlaw Roadshow, a showcase curated by Adam Duritz, lead singer of the Counting Crows.
McMillin, an English (writing) major and cum laude graduate of DePauw, returned to his alma mater earlier this year as a guest of the Performing Arts Series, April 9 - 11. The visit included a performance and songwriting workshop. Details can be found in this summary.
Back