Kara Paris '99 and Her 'Cool Job' Featured in Newspaper
December 1, 2013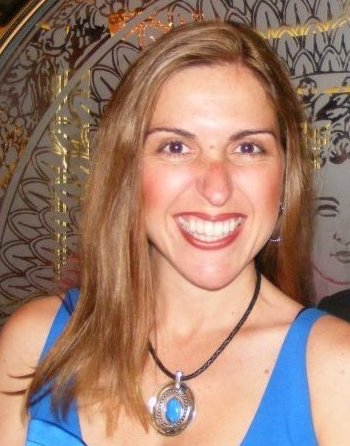 "I had a personal passion for fitness, and I love helping others," Kara Paris tells the Indianapolis Star. A trainer at Fitness by Design in Indianapolis, Paris, a 1999 graduate of DePauw University, is featured in the newspaper's "Cool Jobs" feature today. "I am very fortunate to have made a career out of two things that I love," she says.
Jill Phillips writes, "Kara Paris' working career began in journalism. She wanted a career that allowed her to focus on the problems that people face. But she didn't like how that job affected her. 'I saw myself becoming negative and cynical,' Paris said. So, she left journalism 12 years ago to become a personal trainer. She believes that career switch has allowed her to affect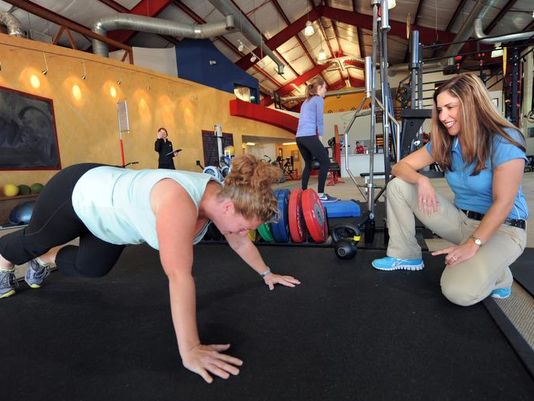 other people more positively. A trainer at Fitness by Design, she now works with clients to achieve weight loss and nutrition goals and to stay healthy mentally and physically."
Read more at IndyStar.com.
Kara Quillico Paris was a communication major and Media Fellow at DePauw and graduated summa cum laude. (photo at left: Matt Detrich/Star)
Back