New Scholarship Named in Honor of Prof. Robert Kinsell '73
December 4, 2013
"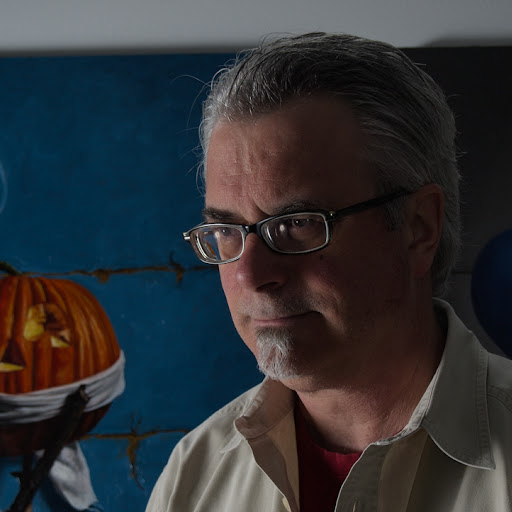 The SFA Friends of the Visual Arts board has established a scholarship in honor of Robert Kinsell, retired Stephen F. Austin State University School of Art professor," reports the Daily Sentinel of Nacogdoches, Texas. "The Robert Kinsell Art Scholarship will be awarded annually to a junior, senior or graduate level art student with painting or photography as his or her major study area. The first recipient will be nominated in February by the SFA School of Art faculty, and the Friends of the Visual Arts will present the award in the spring," writes Robbie Goodrich.
A 1973 graduate of DePauw University, where he majored in studio art, Robert P. Kinsell went on to earn an M.F.A. from the University of Wisconsin - Madison. He taught for 25 years at SFA before retiring last spring.
"Kinsell taught courses in painting, drawing, figure drawing and advertising design. Before his retirement, Kinsell was a long-time active supporter of the mission of the SFA Friends of the Visual Arts," notes the newspaper.
Calling the scholarship being named after him "quite humbling," Kinsell says, "I greatly appreciate that the Friends of the Visual Arts think highly enough of my contributions to the school to have established it. I am hoping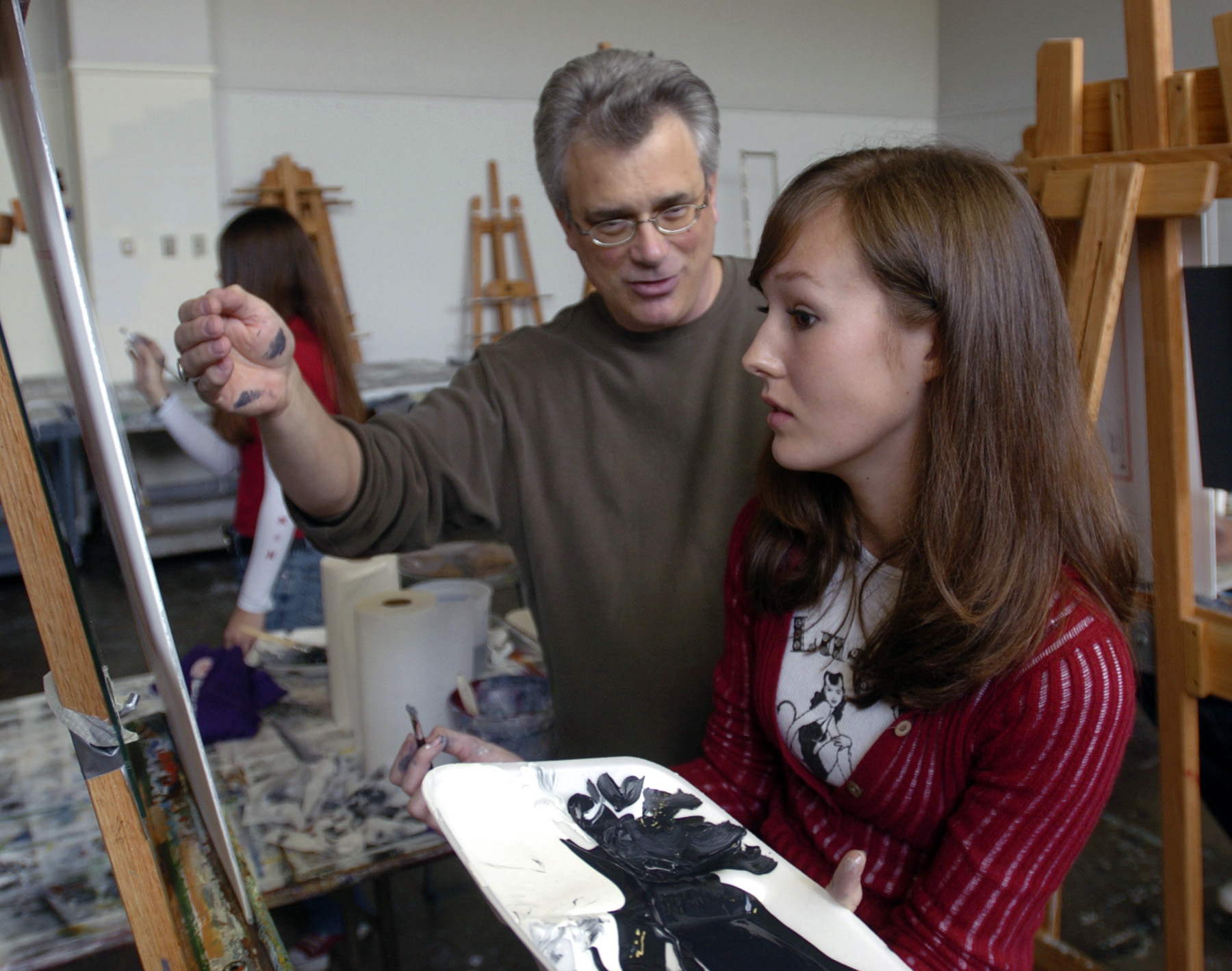 the scholarship will inspire serious and gifted students to fully embrace the challenges of a painting career and will help tiiem discover the wonder of living as an artist. I hope that by alleviating some of the financial burden of studying painting, students will be encouraged to be ambitious and determined in their studies."
Goodrich points out that Kinsell "received a College of Fine Arts research grant to study 3D modeling at Strata Studios in St. George, 3A Utah, and was awarded two faculty development leaves. Kinsell has exhibited his work in Houston, Fort Worth, Chicago, 111., Scottsdale, Ariz., Bend, Org., Schenectady, N.Y., Dayton, Ohio, New Orleans, La., .and Memphis, Term., in both commercial gallery venues and in academic settings, and he has executed several commissioned paintings for clients in Houston."
The complete article is available to subscribers at the Sentinel online.
You're also invited to visit Kinsell's personal website.
Back