Ingrid Hayes '91 is VP for Enrollment Management at Spelman College
December 8, 2013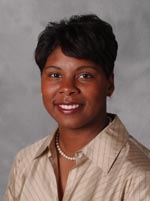 Ingrid W. Hayes, a 1991 graduate of DePauw University, has been appointed vice president for enrollment management at Spelman College in Atlanta, Georgia. In her position, Hayes "provide(s) strategic leadership for enrollment initiatives from student recruitment and matriculation to graduation," notes an announcement. She "has direct oversight of the offices of the registrar, admissions, financial aid and career development."
Hayes was formerly an associate vice president for enrollment management at Spelman. She's also been director of undergraduate admissions at Georgia Institute of Technology. She most recently was assistant provost for enrollment services at the University of Alabama in Huntsville.
"I'm excited about my return to Spelman, where I will again be part of a community committed to preparing young women to become leaders and innovators in their chosen fields of study," says Hayes, who majored in English (literature) as an undergraduate and served on DePauw's Alumni Board. "My goal is to establish a division that leverages technology and professional best practices to recruit the most exceptional young women to Spelman College, and provide services and resources to support their successful matriculation."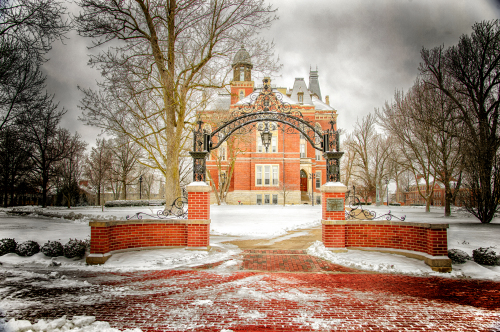 "Ingrid Hayes brings the wonderful combination of broad experience from working at a diverse range of institutions and deep knowledge of the Spelman culture and our student population to this leadership role," states Spelman College President Beverly Daniel Tatum. "I am delighted to welcome her back to Spelman."
Hayes also holds a Master's of Science degree in Social Foundations of Education from Georgia State University.
Read more here or access this previous summary.
Back