Jeff Kreutz '93 Joins Findly as Senior VP
December 18, 2013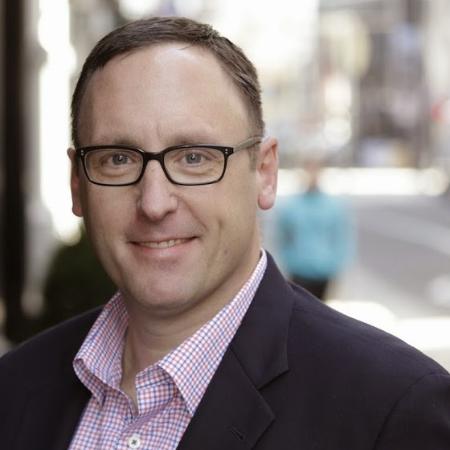 Jeff Kreutz, a 1993 graduate of DePauw University, has joined Findly as senior vice president, products. He has been tasked with leading the development of Findly's innovative cloud-based talent acquisition solutions.
"Kreutz brings more than 15 years of product and executive management success to this position, as well as broad experience in go-to-market strategy, product management, corporate and product marketing, engineering, quality assurance and business development," notes an announcement from the company, a division of Symphony Technology Group. "Prior to joining Findly, Kreutz led product development as senior vice president of products for MarketLive. He previously spent eight years with RightNow Technologies, serving as vice president of product development and helping to build a top-ranked customer experience management product suite. Earlier in his career, Kreutz served as product line manager with Siebel Systems, where he led product strategy, product management and product marketing."
"Since our inception, Findly's main objective has been to change the way employers identify, engage and retain top talent through our groundbreaking
product offerings," says Jason Kerr, founder and CTO of Findly. "With his extensive product management background and proven business expertise, Jeff is the best person to lead our product development strategy and ensure we continue to disrupt the talent acquisition space with the most innovative tools on the market."
"What sets Findly apart is its ability to introduce talent acquisition solutions unlike anything else currently available," states Kreutz. "I am honored to join the company as it continues to set the bar in terms of developing the talent acquisition solutions that give employers a significant hiring advantage in an increasingly competitive environment."
The announcement notes that Kreutz holds a bachelor's degree from DePauw, where he majored in psychology, and earned an M.B.A. from Northwestern University's Kellogg Graduate School of Management.
Read more here.
Back