Alice Ripley '85 to Star in Upcoming Independent Film
December 30, 2013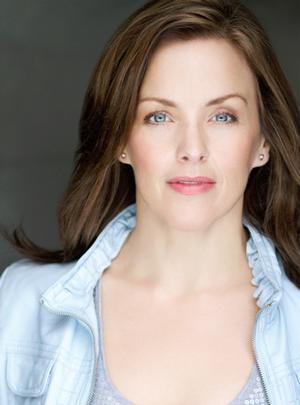 "Tony Award winner Alice Ripley will star in the new independent film Sugar!, according to Variety," notes a Playbill story. "It will feature original music by the Next to Normal star." Ripley is a member of DePauw University's Class of 1985.
Adam Hetrick notes, "Written by Leora Kalish, the film centers on a Republican Senate candidate (Robert Clohessy), whose piano-teacher wife forms her own female rock band on a dare. Ripley, who has performed her own music at such venues as 54 Below, will incorporate her own original material into the film," which begins production next summer.
Read more here.
"I was really grateful for DePauw," Ripley, who won a Tony Award for best actress in a musical for Next to Normal, told Playbill in September. "I think that when you're a creative artist a liberal arts school is a really good idea," added Ripley, who majored in music at DePauw.
In 2011, she released a compact disc, Daily Practice, Volume One.
Back