Prof. Jeff McCall '76 Offers Thoughts on Super Bowl Commercials
January 31, 2014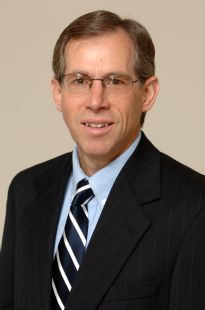 "Every big Wall Street bank is a host sponsor of this year's Super Bowl but experts question if it's worth the exposure," writes Sital S. Patel of MarketWatch. The story calls on several analysts, including Jeffrey M. McCall, professor of communication at DePauw University.
"I think pretty much all big corporations feel compelled to be part of big sporting events," Dr. McCall says. "A lot of it is just about visibility."
He adds, "I don't think that it generates customers for them but it creates awareness and gives them legitimacy in the public sphere."
Patel notes, "For people who are already associated with these banks, (seeing the ads is) verification that they are working with big-time players on the national scene, noted the professor."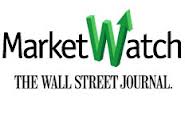 You'll find the complete piece here.
A 1976 graduate of DePauw, Jeff McCall is a former journalist and author of Viewer Discretion Advised: Taking Control of Mass Media Influences. The professor has been quoted in stories published by more than 100 newspapers. His recent contributions include an op-ed in the Detroit News and an Associated Press column.
Source: MarketWatch
Back