Magazine Publishes Short Story by Linda Heuring '76
February 9, 2014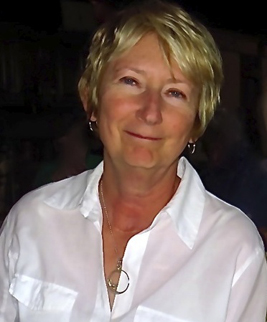 A short story by Linda Heuring, a 1976 graduate of DePauw University, is published in the latest issue of Rosebud magazine (Issue 56/Winter 2013-14). Her contribution is titled "Without Goosebumps."
Visit the publication's website.
An English (composition) major at DePauw, Heuring's "Whatever Will Do," was on the long list for Ireland's Fish Prize in 2011, and that same year won third place in the Elizabeth Simpson Smith Short Story Prize, presented by North Carolina's Charlotte Writers' Club.
Learn more in this previous story.
Back