Robert Britigan III '84 Joins Hinman Co.
May 16, 2014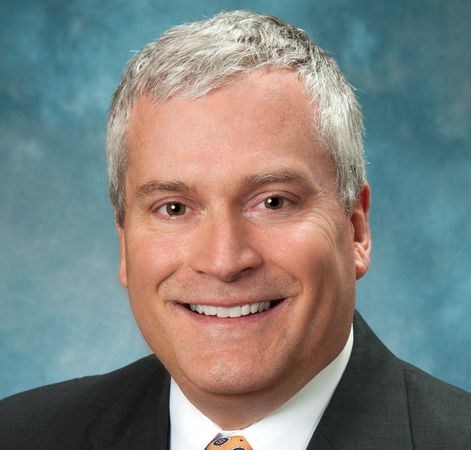 Robert D. Britigan III, a 1984 graduate of DePauw University, has joined Hinman Co., a Kalamazoo-based property management and development company, as a regional property manager.
"Britigan is a Certified Property Manager and has nearly 30 years of experience in property management in the residential and commercial industries," reports the Kalamazoo Gazette. He has a bachelor's degree in psychology and economics from DePauw University. He will be responsible for management of the day to day operations, financial aspects, tenant relations, and vendor administration for Hinman properties in Battle Creek, East Lansing, and the Greater Detroit area."
Access the item at the newspaper's website.
Back