Matt Neff '77 Elected to Bioanalytical Systems Board
August 3, 2017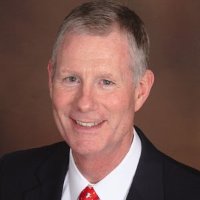 R. Matthew Neff, an attorney with Bingham Greenebaum Doll LLP and 1977 graduate of DePauw University, has been unanimously elected as a director of Bioanalytical Systems, Inc. (NASDAQ: BASI).
"We are pleased to welcome Mr. Neff to the Board and look forward to working with him. His strong management, financial and legal background will be important, as we continue to focus on driving value for our shareholders," said Greg Davis, interim chairman of the company's board.
An English major at DePauw, where he was a member of Phi Beta Kappy, Matt Neff received his Juris Doctor degree from Indiana University School of Law, where he was the executive editor of the Indiana Law Review. He has served in numerous leadership positions -- including chairman, president and CEO -- for multiple high profile companies,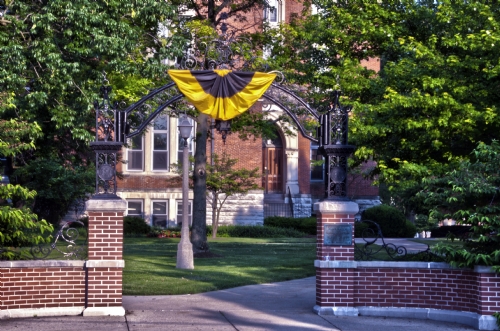 including AIT Laboratories, CHV Capital, Circle Investors, and Senex Financial Corp.
Neff was the deputy to the chairman of the Federal Housing Finance Board (now known as the Federal Housing Finance Agency) in the first Bush Administration. He currently serves on the board of the Fairbanks Addiction Treatment Center and spent 10 years as a director of the Riley Children's Foundation.
Read more at Yahoo! Finance.
Back