Laura Shinall '83 is Treasurer/Secretary-Elect of the American Floral Endowment
September 23, 2017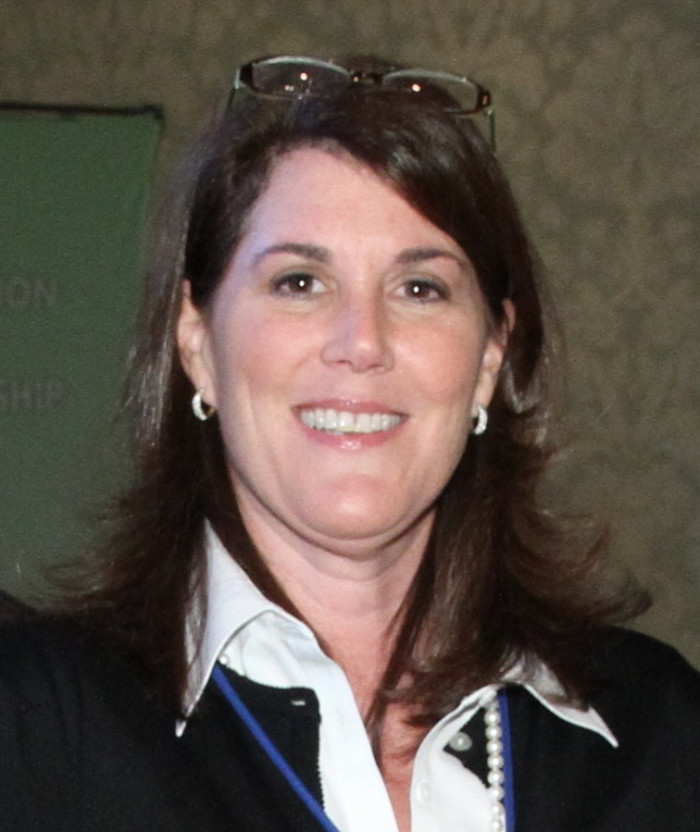 Laura Shinall, president of Syndicate Sales and 1983 graduate of DePauw University, has been appointed appointed treasurer/secretary-elect of the American Floral Endowment (AFE). She will assume the position next September during the 2018 AFE Annual Fundraising Dinner.
An announcement notes that Shinall "has more than 30 years of experience in the industry. A graduate of DePauw University, she began her career as a wholesale floral supply manager at Kennicott Brothers in Milwaukee, Wisconsin." She's served on the AFE board since 2011.
The American Floral Endowment is an independent nonprofit organization that funds research and scholarships in floriculture and environmental horticulture for the benefit of growers, wholesalers, retailers, allied industry organizations and the general public.

Read more here.
A psychology major at DePauw, Laura Demaree Shinall was named president of Syndicate Sales Inc. in 2013. Learn more in this previous summary.
Back