Drew Madsen '78 Joins Noodles & Company Board
September 25, 2017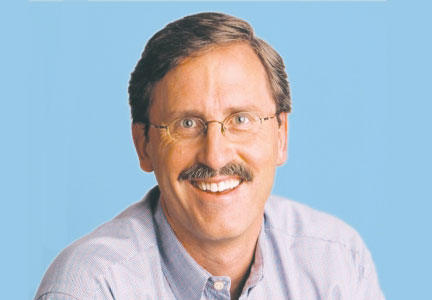 Drew Madsen, a 1978 graduate of DePauw University, has been appointed to the board of directors of Noodles & Company (NASDAQ:NDLS), effective September 22.
Paul Murphy, executive chairman of the fast-casual restaurant chain calls Madsen a "proven leader ... with significant strategic and operational experience in consumer-centric growth strategy and execution."
Madsen most recently served as president of Panera. He previously spent 15 years at Darden Restaurants, most recently as the president and chief operating officer and was a member of the company's board for nine years. An economics major at DePauw, Madsen's resume also includes serving as president of International Masters Publishers, and vice president/general manager of James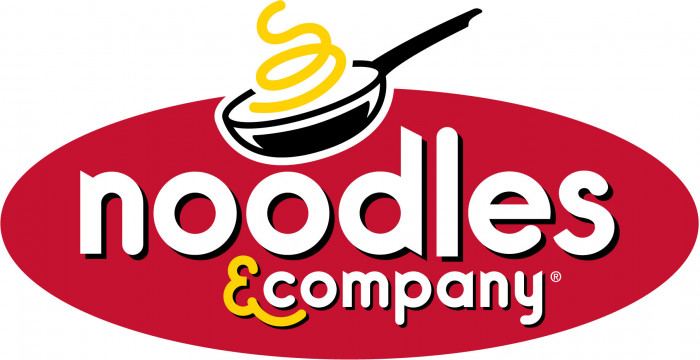 River Corp.He began his career with General Mills, where he rose to vice president of marketing.
Madsen graduated from DePauw magna cum laude with membership in Phi Beta Kappa. He went on to earn his M.B.A. from the University of Michigan.
Read more here.
Back