Regina Dierckman '03 Joins Nonprofit as Community Relations Specialist
January 12, 2018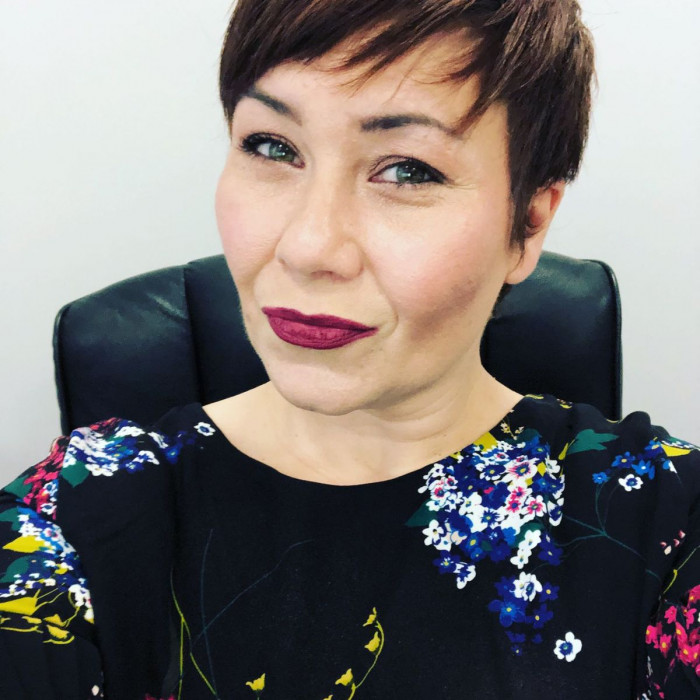 Regina Dierckman, a 2003 graduate of DePauw University, has been appointed community relations specialist at CDC Resources Inc. A nonprofit, CDC Resources provides services and activities to support individuals with disabilities of all ages and their families in rural northwest central Indiana.
"Born and raised in Terre Haute and (having) attended school in Greencastle, my passion for helping others and giving back to the community came from my family and upbringing," Dierckman says. "As the youngest of 10 children, two of whom have a disability, I grew up in a family where I was taught that everyone has abilities. My father instilled wonderful values such as hard work, passion and persistence. He was an ironworker and my mother managed a local thrift store. I was blessed with hand-me-downs and the ability to be grateful for anything I received. Growing up, my dad always said that he wanted 'better' for me."

An anthropology major at DePauw, Dierckman went on to earn an M.B.A. from Indiana Wesleyan University.
Her appointment is noted in Indiana's Monticello Herald Journal.
Back