Brad Giordano '06 Joins King & Spalding in Chicago as Partner
January 17, 2018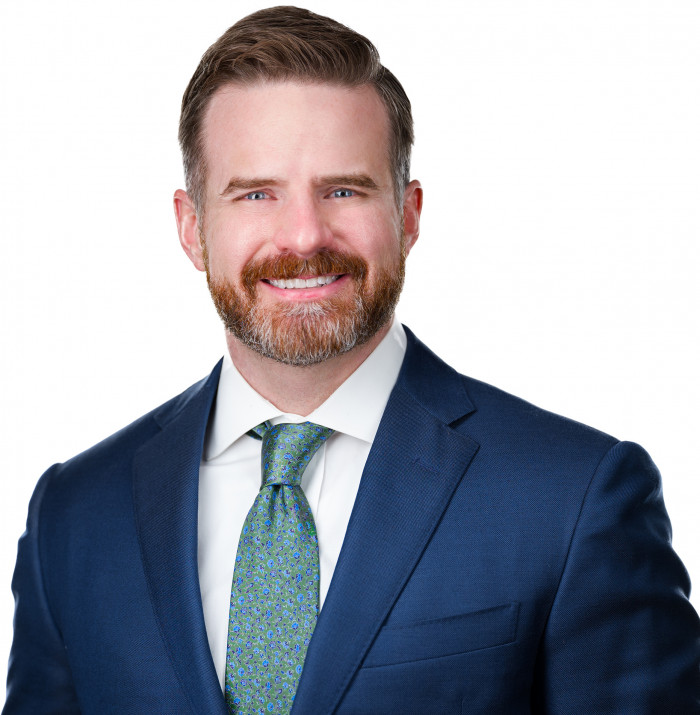 Bradley T. Giordano, a 2006 graduate of DePauw University, has joined King & Spalding as a partner. He will work in the law firm's financial restructuring practice and will work out of the recently opened Chicago office. He comes from Kirkland & Ellis, where he was also a partner.
"Giordano represents debtors, creditors, equity sponsors and strategic investors in all aspects of in-court and out-of-court restructurings," notes an announcement. "In addition to company-side representations, he advises credit and private equity fund clients on strategic acquisitions or dispositions of distressed assets."
"Brad is known to be a savvy problem solver in the restructuring world, plus he has a rolodex of relationships that make him a natural addition to the firm's financial restructuring practice," states Michael Rupe, head of the practice. "In addition, Brad's work with clients in the healthcare and energy sectors will expand King & Spalding's ability to advise strategic lenders and distressed borrowers in those pivotal sectors, and pairs nicely with our existing industry-leading energy and healthcare/life sciences practice groups. We are excited to have Brad join the team."
"The Chicago market has a deep pool of financial institutions and funds and Brad's skillset and experience enhance King & Spalding's services to those clients and others in the region," adds Zachary Fardon, office managing partner and head of litigation for the firm's Chicago office. "Brad's arrival reflects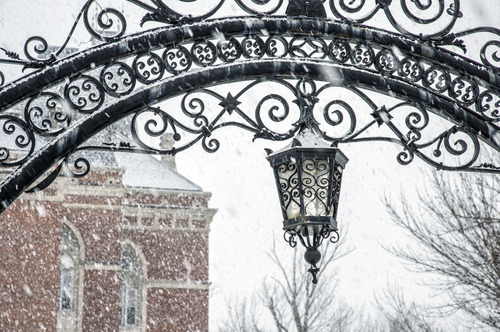 our ability recruit talent at all levels, across practice areas, and his character and reputation are in sync with our culture. We are thrilled by how quickly we have been able to create breadth and depth in the Chicago office."
Giordano, who earned his J.D. from the University of Virginia School of Law, says, "The entrepreneurial energy of the firm's Chicago office and momentum of the financial restructuring practice made joining King & Spalding a compelling choice.I am looking forward to working with a talented motivated group of colleagues and to growing both the practice and the Chicago office."
Read more here.
Back