Roger Mattes '80 Elected District Governor of Rotary International
January 30, 2018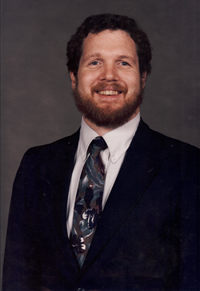 Roger Mattes Jr., an attorney at Mattes & Mattes in Scranton, Pennsylvania and 1980 graduate of DePauw University, "will become the next Rotary district governor of District 7410," reports the Scranton Times-Tribune.
"A Nicholson resident, Mattes joined Rotary in 1985 and served as the president of the Rotary Club of the Abingtons from 2011-12," the newspaper notes. "He also served on its board of directors for nine years. District 7410 covers 43 rotary clubs in 10 counties in Northeast Pennsylvania and over 1,100 members."
Read more here.
Mattes was an English (literature) major at DePauw, and earned a law degree from Drake University. He's the subject of this previous summary.
Back