Pete Fosnough '87 is Managing Director of Trade Association
January 31, 2018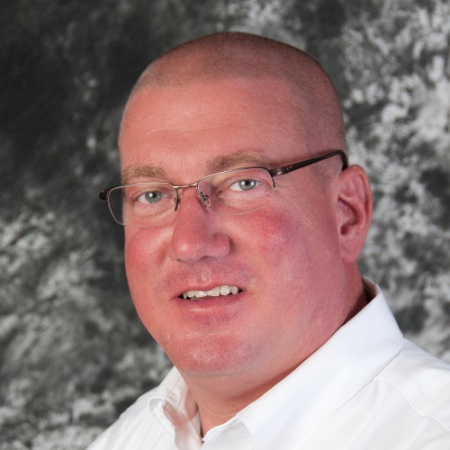 Peter Fosnough, a 1987 graduate of DePauw University, has been appointed managing director of the Epoxy Interest Group of the Concrete Reinforcing Steel Institute. EIG is a not-for-profit trade association providing an authoritative resource for information related to use of epoxy-coated steel (epoxy rebar) in reinforced concrete. It serves the construction market in the United States, Canada and Mexico.
"Fosnough will be responsible for all operations of the Epoxy Interest Group of the Concrete Reinforcing Steel Institute, promoting the interests and advantages of epoxy-coated reinforcing steel to the user community," notes an announcement.
"I am, and the members of EIG are, excited to have Pete leading our efforts going forward," says John P. Simmet, chairman of the Epoxy Interest Group Steering Committee. "Pete brings experience and expertise to the standards process, coating and fabrication processes, and overall industry. He knows everyone in our group and will get EIG up to speed quickly."
Fosnough comes the post from Harris Rebar, where he managed the installation and start-up of the firm's Bourbonnais epoxy coating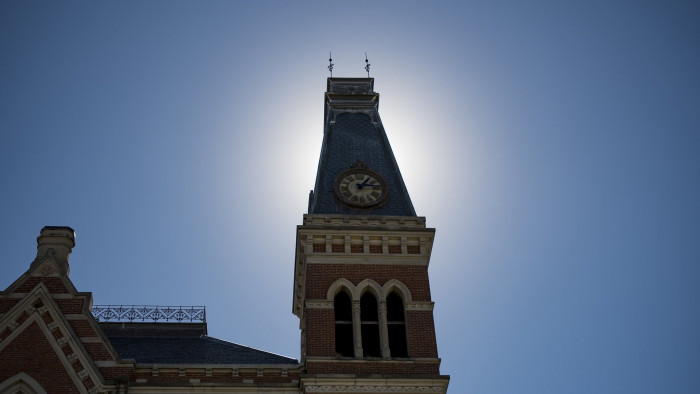 operation, followed by support of sustainability, codes, and standards initiatives for industry technical committees. He has more than 25 years of experience in automotive, space and defense, contract and rebar manufacturing experience.
A computer science and mathematics major at DePauw, Fosnough earned a Master of Science in Management (M.S.M.) from Purdue University.
Read more here.
Back