Laura Hammack '95 is Trustee of Ivy Tech-Bloomington
February 12, 2018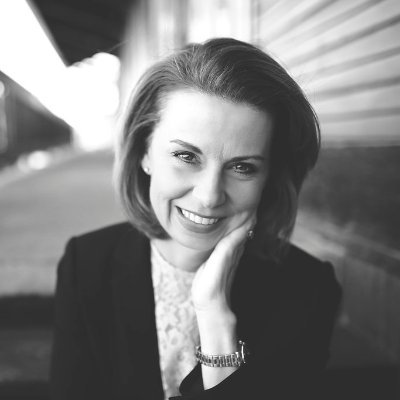 "Brown County Schools Superintendent Laura A. Hammack has been appointed to the regional board of trustees for Ivy Tech Community College-Bloomington," reports the News-Press of St. Joseph, Indiana. "Her appointment, approved by the Ivy Tech State Board of Trustees, took effect Wednesday and runs through June 30, 2021."
A 1995 graduate of DePauw University, Dr. Hammack also serves on the board of Lotus Arts and Education and is chairwoman of the Brown County Drug Free Task Force. She is past president and chairwoman of the Monroe County YMCA Board of Directors.
"Before becoming superintendent, Hammack was a classroom teacher, building principal and central office administrator,' the item adds.
Access it at the newspaper's website.
Laura (Allport) Hammack was an elementary education major at DePauw. She received a principal's license from Indiana Wesleyan University and education specialist and doctorate degrees from Indiana State University.
Back