Senior Amber Calderon Wins Independent Book Publishers Association Award for Illustrations
May 1, 2017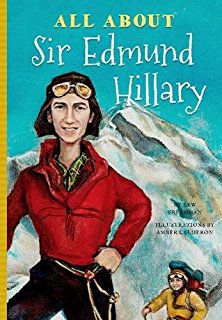 DePauw University senior Amber Calderon has been honored by the Independent Book Publishers Association (IBPA) with a Benjamin Franklin Award for her illustrations for the book All About Sir Edmund Hillary. Published by Blue River Press and authored by Lew Freedman, it won the gold award in the category "Interior Design: 1-2 Color".
Regarded as one of the highest national honors for small and independent publishers, the Ben Franklin Awards program, now in its 29th year, recognizes excellence in books published during calendar year 2016. From close to 1,400 entries, one gold winner was named in each of fifty-five categories. Silver winners were also named in each category, for a total of 169 overall winners.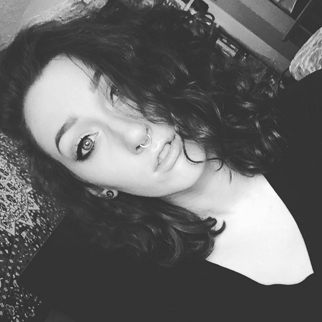 "Becoming a Benjamin Franklin Award finalist showcases a publisher's commitment to professional standards and high-quality book content and production," said Angela Bole, chief executive officer of IBPA. "Winning can expand a book's marketability and solidify a publisher's credibility -- two very powerful things in today's crowded book market."
See the full list of winners here.
Calderon is a double major in anthropology and studio art, with a minor in art history.
Back