Robert Haynes '83 Joins VR Laboratories as Sr. VP
November 16, 2012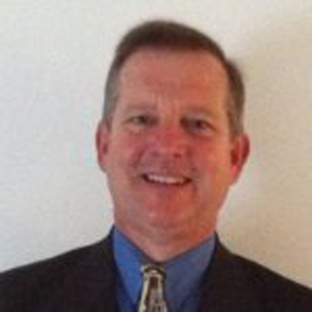 Robert W. Haynes, a 1983 graduate of DePauw University, has been appointed senior vice president, product introduction and licensing, at VR Laboratories LLC. "Haynes brings more than 25 years of management and executive experience in pharmaceutical and biotechnology product development, partnering, and global commercialization," notes the company's announcement.
Haynes' resume includes leading the alliance management and new product planning departments at Human Genome Sciences, where he led the development and global commercialization of the company's lead product, Benlysta®, the first new therapy approved for lupus in over 50 years. He has held a wide variety of commercial management positions in both the pharmaceutical and biotechnology industries.
"Robert brings extensive experience in the pharmaceutical and biotechnology industries to VR and we look forward to his leadership in advancing our extensive pipeline internally and with partners across the globe,"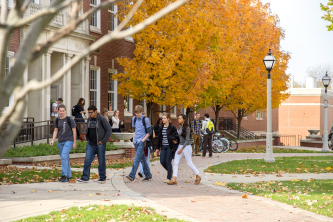 says Jeff Kottkamp, CEO of VR Laboratories. "As an innovative natural products company, we will benefit from his experience, developing, launching, commercializing, and partnering assets in all stages across many different therapeutic areas."
A biological science major at DePauw, Haynes went on to earn his Masters of Business Administration degree from the Owen Graduate School of Management at Vanderbilt University.
Read more at PR Newswire.
Back