W. Clifford Mull '01 Named a Partner at Benesch
March 24, 2014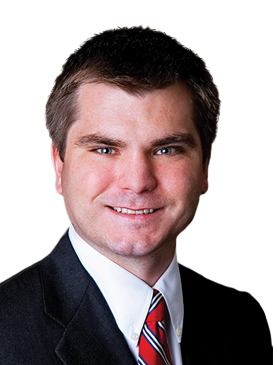 W. Clifford Mull, a 2001 graduate of DePauw University, has been named a partner at Benesch.
Mull is based in the business law firm's Cleveland office in the health care practice group. His practice focuses on advising physicians and health care, life sciences, pharmaceutical and device businesses on regulatory, business and intellectual property issues. .
A biological sciences major at DePauw, Cliff Mull earned his law degree from Case Western Reserve University.
Visit the firm online.
Back