NFL Running Back's Pursuit of Medical Degree Has Ties to Robert Schrier '57
January 24, 2017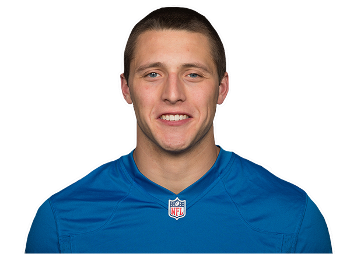 "With the grind of the NFL season complete, Detroit Lions running back Zach Zenner is ready to jump right back into training," reports the Detroit News. "And while he's certain to keep his body in peak physical condition during his time away from the team, it's his mind he'll be flexing the next four months as he exchanges shoulder pads for a lab coat. For the second consecutive offseason, Zenner will be working on a medical research project as a student volunteer. It's all part of his post-football plans to pursue a career in medicine."
Justin Rogers reports that Zenner is working under Dr. Noreen Rossi, a nephrologist at Wayne State University and the John D. Dingell Veterans Administration Medical Center.
"Rossi doesn't seem phased by Zenner's day job," Rogers writes. "An athlete in the lab is something she's used to seeing. Her mentor, Dr. Robert Schrier, is in the Indiana Basketball Hall of Fame and was a three-time All-Conference player at DePauw."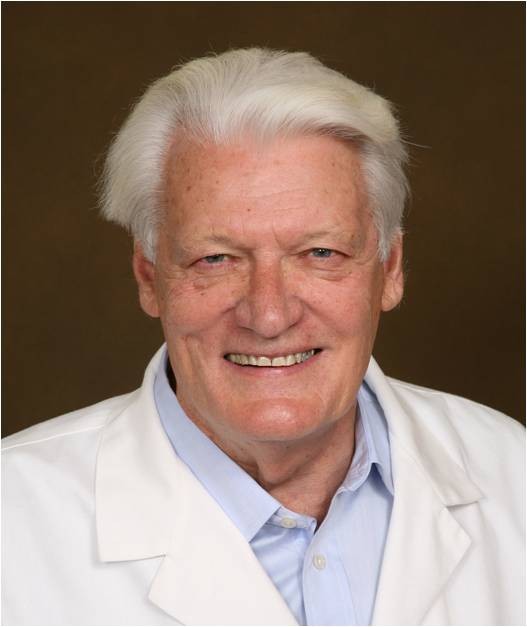 You'll find the article at the newspaper's website.
Robert W. Schrier, M.D., professor emeritus at the University of Colorado School of Medicine, is a 1957 graduate of DePauw University. Dr. Schrier was chair of the department of medicine at UC's School of Medicine for 26 years. He also led the division of renal diseases and hypertension for 20 years. In 1989 he was elected a member of the Institute of Medicine of the National Academy of Sciences. He has been president of the Association of American Physicians, American Society of Nephrology, National Kidney Foundation, and International Society of Nephrology. Schrier is a Master of the American College of Physicians and Honorary Fellow of the Royal College of Physicians. He has authored over 1000 scientific papers and edited numerous books. Schrier's research has been funded by the National Institutes of Health for over 35 years.
Back