Bill Carroll '73 Elected Board Chair of American Chemical Society
January 26, 2012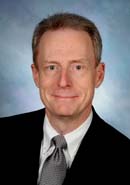 William F. Carroll Jr., a vice president at Occidental Chemical Corp. and 1973 graduate of DePauw University, has been elected board chairman of the nonprofit American Chemical Society, "the world's largest scientific society," reports the Dallas Morning News. "Carroll also was re-elected director-at-large of the board and began a three-year term Jan. 1, the same time that he assumed the one-year chairmanship. Carroll was president of the society in 2005."
Dr. Carroll also serves as an adjunct professor of chemistry at Indiana University, Bloomington. The newspaper notes his DePauw degree in chemistry and physics, and that he earned his master's in organic chemistry from Tulane University and his Ph.D. in organic chemistry from Indiana University.
"Employment in chemistry is top of mind for everyone," Carroll says. "The enterprise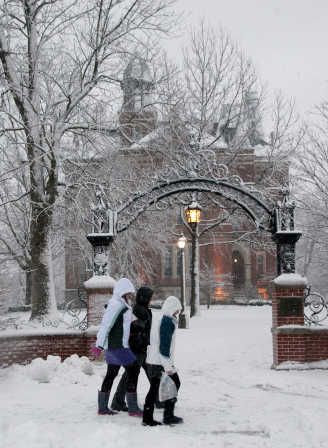 has re-engineered in the last three years, leaving many chemists behind, and the pace of change is breathtaking."
Robert Miller writes, "Carroll is committed to improving career tools for chemists, advocating on behalf of chemistry to the public and policymakers, and keeping the society the premier source of science information for all who work in the field."
Read more at the Morning News' website.
Bill Carroll received the 2011 Harry & Carol Mosher Award. The honor is presented annually by the Santa Clara Valley Section of the American Chemical Society to recognize and encourage outstanding work in chemistry, advancing chemistry as a profession, and service to ACS. Details can be found in this article.
Back