Prof. Kevin Howley Writes of 'Teaching 9/11 Culture' in Journal
January 24, 2012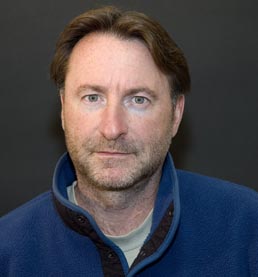 Kevin Howley, associate professor of communication and theatre at DePauw University, contributes an essay to the latest edition (volume 24) of the Journal of the Communication, Speech & Theatre Association of North Dakota. Published in the "Teaching Forum," Dr. Howley's contribution is titled, "Cultural Studies and the Undergraduate: Teaching 9/11 Culture".
Access the journal online by clicking here.
Professor Howley is the editor of the textbook, Understanding Community Media and authored Community Media: People, Places, and Communication Technologies. Learn more in this recent article.
Back