Prof. Jeff McCall '76 Discusses Struggles of Oprah's OWN
March 21, 2012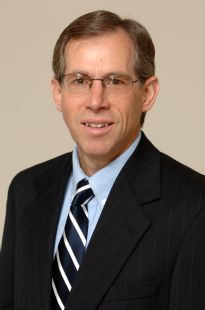 "OWN is struggling for a number of reasons, said Jeffrey McCall, professor of media studies at DePauw University," reports MSNBC.com in a story on the struggles of Oprah Winfrey's cable television network. The outlet announced a restructuring plan this week and has canceled a show featuring Rosie O' Donnell.
"Oprah is not present in most of the programming," Dr. McCall says, adding, "Oprah's followers like her -- not necessarily her stand-ins and friends."
The professor, who authored Viewer Discretion Advised: Taking Control of Mass Media Influences, states, "Ultimately it is quite different delivering a magic touch to a one-hour daily gabfest and trying to spring that same magic on a round-the-clock channel in which the only distinguishing characteristic is that Oprah runs it. Oprah's fans just aren't going to watch a channel because Oprah was the business entrepreneur behind it."
Eve Tahmincioglu writes, "OWN executives realize more Winfrey screen time and connections with her fans are critical to the future success of the network. Her Next Chapter show on Sunday nights is a big viewership driver, and on Monday the network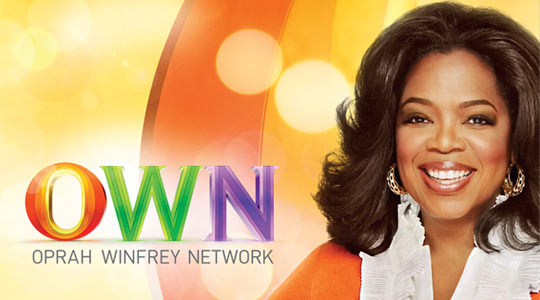 is bringing back her Lifeclass series, in which she talks about life lessons on everything from joy to the false power of ego."
You'll find the full story at MSNBC.com.
A 1976 graduate of DePauw and the faculty adviser to student radio station WGRE, Jeffrey M. McCall, professor of communication, is frequently called upon by major news outlets to discuss media matters and has been quoted in more than 100 newspapers. Access his recent newspaper op-ed here.
Source: MSNBC.com
Back