"Everybody Has a Megaphone" in Today's Media Environment: Prof. Mark Tatge
March 21, 2012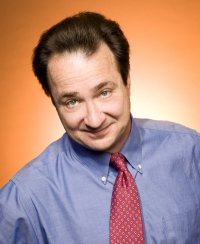 "News organizations haven't been immune to bending the truth," notes a story on CNN's website. "Until the early 20th century, newspapers were often partisan organs promoting parties or causes, and they weren't above ginning up controversy to boost circulation ... Nowadays, the line between entertainment and news gets ever thinner, says DePauw University journalism professor Mark Tatge, driven by corporate mergers, the search for traffic and profits and -- above all -- the proliferation of news sources on the Web."
Tatge, Eugene S. Pulliam Distinguished Visiting Professor of Journalism at DePauw, says, "There's entertainment and then there's news, and over the last 25 years the two have merged. And the biggest change is that everybody is a content producer. Everybody has a megaphone and everybody has a voice, and as a result of that, people want to put their own spin on things."
The professor adds, "The tools out there are pretty sophisticated. They excite people to do things, or get them all stirred up about things, that they had no business doing."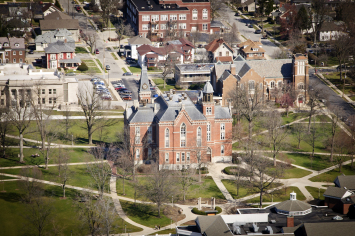 The article examines the fallout from This American Life's use and retraction of Mike Daisey's material adapted from his one-man show, The Agony and Ecstasy of Steve Jobs. Read more at CNN.com.
Mark Tatge's long career in journalism has included stints as Midwest bureau chief for Forbes magazine, as an investigative reporter at the Cleveland Plain Dealer's statehouse bureau, and positions with the Wall Street Journal, Dallas Morning News and Denver Post. He was recently quoted in a Christian Science Monitor story.
Source: CNN.com
Back