Popular Online Video Caine's Arcade Doesn't Wow Prof. Mark Tatge
April 13, 2012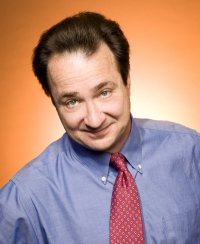 A Christian Science Monitor article on the popularity of an 11-minute online film, Caine's Arcade, includes comments from Mark Tatge, Eugene S. Pulliam Distinguished Visiting Professor of Journalism at DePauw University. "I'm a bit skeptical of the latest online hit," he says of the video, which tells the story of "9-year-old Caine Monroy, an East Los Angeles boy who spent his summer constructing an elaborate cardboard game arcade in his father's auto parts shop."
Gloria Goodale writes of how some "men are transported ... by the narrative," but Tatge is not among them. " 'This kind of narcissism that anything they do is a reason to put up a video' is not something to encourage, he says. 'Frankly, if this were my child, I would be a little worried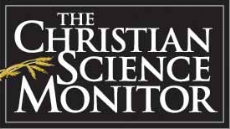 about such obsessive behavior. I'd ask him, 'Don't you want to go play with some friends or go outside and play?' "
Access the story at the publication's website.
Mark Tatge is a veteran investigative editor and reporter and also serves as professor of communication and theatre at DePauw. Earlier this month he discussed media trends with the Philadelphia Inquirer. Read more here.
Source: Christian Science Monitor
Back