"Crazy Hooks" are Driving Campaign Coverage: Prof. Jeff McCall '76
September 25, 2012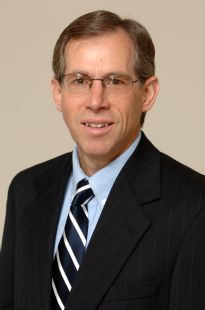 Speaking to the Arizona Republic about how media outlets have handled the 2012 presidential campaign, Jeffrey M. McCall states, "The coverage is characterized by impulsive reporting of whatever crazy hook emerges on any given day". McCall, professor of communication at DePauw University, is among several observers quoted in a column by Bill Goodykoontz.
According to Dr. McCall, "The Romney '47 percent' video is a great example. Major television news networks are thrilling to the story, overlooking the fact that the video is several months old and his message, though not carefully delivered, is not fundamentally different from his main campaign thrust.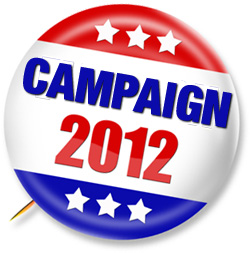 But since the remarks were caught on hidden video, this matter has filled much of the news hole lately and wiped other campaign issues off of the agenda."
The author of Viewer Discretion Advised: Taking Control of Mass Media Influences offers, "Fixing this problem won't be easy and will take a reinvention of the television news industry. We need more detailed and thoughtful reporting from correspondents who don't want to serve dual roles as reporters and advocates at the same time." The professor adds, "I don't expect this to happen anytime soon. In the meantime, I think citizens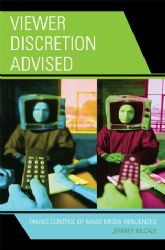 need to empower themselves to get the information they need to meet their duties in a democracy."
Access the complete piece at the Republic's website.
A 1976 graduate of DePauw, Jeff McCall is frequently called upon by news outlets to discuss media matters. He was cited in a CNBC article last week and recently was quoted twice in a week in the Los Angeles Times. The professor also authored an op-ed which appeared in several newspapers, including the Indianapolis Star.
Source: Arizona Republic
Back