Questions About VP Debate Moderator a "Red Herring," Prof. Bob Steele '69 Tells AP
October 10, 2012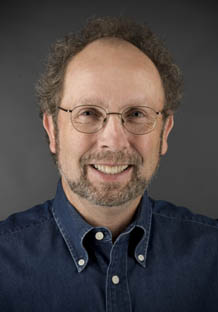 "The day before the vice presidential debate, the guest list for moderator Martha Raddatz's 1991 wedding has become an issue, of sorts," begins an Associated Press report by David Bauder. Barack Obama, then a student at the Harvard Law School, was among those in attendance at the wedding, which is raising some questions hours before Joe Biden and Paul Ryan debate.
Bauder writes, "Robert Steele, a professor at DePauw University and expert in media ethics, said he believes the issue is a 'red herring' and distraction from important topics to be brought up in the vice presidential debate. In short, Steele said, he didn't see any issue. He compared the circumstances to a reporter in Washington having lunch or playing golf with someone who later goes on to a top political position."


Dr. Steele, Distinguished Professor of Journalism Ethics at DePauw, tells AP, "I don't see any substance to the argument that there is a conflict of interest."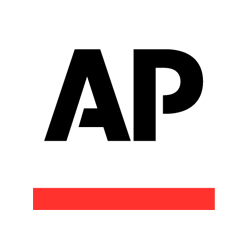 Bauder adds, "But Steele said that Raddatz should have made Obama's wedding attendance known to the debate commission before she was selected to moderate the debate."
You'll find the full article at the Detroit News' website.
Robert M. Steele also serves as Phyllis W. Nicholas Director of DePauw's Janet Prindle Institute for Ethics. A 1969 graduate of DePauw, Steele is one of the nation's top experts on journalism ethics and is frequently cited in media reports, including a recent Washington Guardian piece. He received an honorary doctorate from DePauw in 2007.
Source: Associated Press
Back