"Proven Entrepreneur" Mike Langellier '04 Takes Reins of TechPoint
November 15, 2012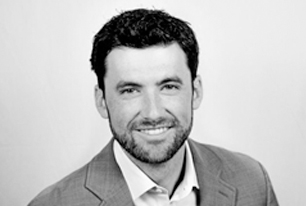 TechPoint, Indiana's technology growth initiative, today announced that Mike Langellier, a 2004 graduate of DePauw University, has been named its president and chief executive officer. The 30-year-old Langellier "co-founded MyJibe, a personal finance and banking software company. He sold the company in November 2011 and has served as vice president of strategic partnerships with MoneyDesktop since then," notes an announcement.
Langellier has been charged "with building on TechPoint's solid foundation to achieve a broad vision of making Indiana 'the best sandbox for technology and entrepreneurship,' " reports Inside Indiana Business.
"Mike is a proven entrepreneur whose passion for innovation and technology have contributed to Indiana's thriving technology economy," says Scott Dorsey, CEO and co-founder of ExactTarget.

"As a graduate of the Orr Fellowship and a successful business leader, Mike is an exceptional choice to lead the next chapter of growth for our technology community."
According to Langellier, who majored in communication at DePauw and graduated cum laude, "We have top-notch research universities producing the greatest young talent, and we have a very successful model in the Orr Fellowship for how to engage the best and brightest graduates with the most promising high-growth companies and bring them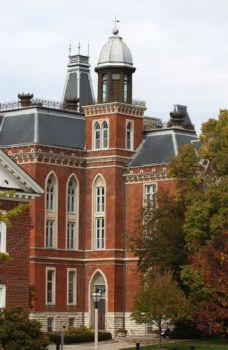 together into a unique experience that accelerates the next generation of businesses and business leaders. "I'm living proof. I'm not originally from Indiana. I'm here because of DePauw University and the Orr Fellowship, which changed my life. I chose to stay here and start both a business and family here because of this community and the opportunity if affords. If you're a 'builder,' very few places offer the kind of platform and opportunity that we have here to make an impact."
The article adds, "Prior to starting MyJibe and joining MoneyDesktop through the acquisition, Langellier was director of account management for Experian (formerly Baker Hill), where he managed multi-million dollar bank and credit union relationships, enterprise software installations and key alliance partnerships."
Read more at Inside Indiana Business.com. Also available is this previous story.
Back