Kristen Magnes Kaiser '00 is Interim Exec. Director of Kappa Alpha Theta Foundation
April 7, 2013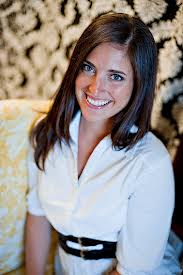 Kristen Magnes Kaiser, a 2000 graduate of DePauw University, has been appointed interim executive director of the Kappa Alpha Theta Foundation. Kaiser will take over for Jennifer Kendall Pendleton, who is resigning the leadership role effective April 30.
"An expert in fundraising, volunteer management, and marketing , Kaiser will assume respon sibility for the day-to-day management of Theta Foundation upon Pendleton's departure," notes an announcement. "Kaiser has served both Kappa Alpha Theta Fraternity and Foundation in numerous leadership roles since 2000, including her most recent role as Theta Foundation's director of marketing." She was a member of Theta at DePauw, where she majored in communication.
Kappa Alpha Theta Foundation is a 501(c)(3) organization whose mission is to secure and manage resources for the educational, leadership, and philanthropic programs of the fraternity --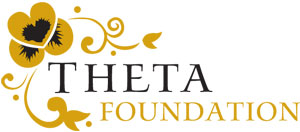 which was founded at DePauw on January 27, 1870. Theta Foundation grants more than $1.1 million annually in support of Theta women and chapters, Kappa Alpha Theta Fraternity, and other community organizations.
Learn more here.
Also available is this previous summary featuring Kristen Magnes Kaiser.
Back