The Elements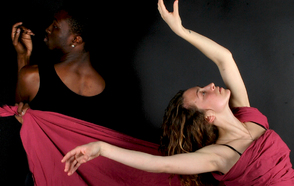 April 15, 2013
The Elements, a student-run dance production, opens Friday, April 19 at 7:30 p.m. in Moore Theatre in the Judson and Joyce Green Center for the Performing Arts. The event is free and open to the public. There is an additional performance on Saturday, April 20 at 7:30 p.m.
It features original choreography by André Williams '15 (at left) and Veronica Pejril, instructional technologist,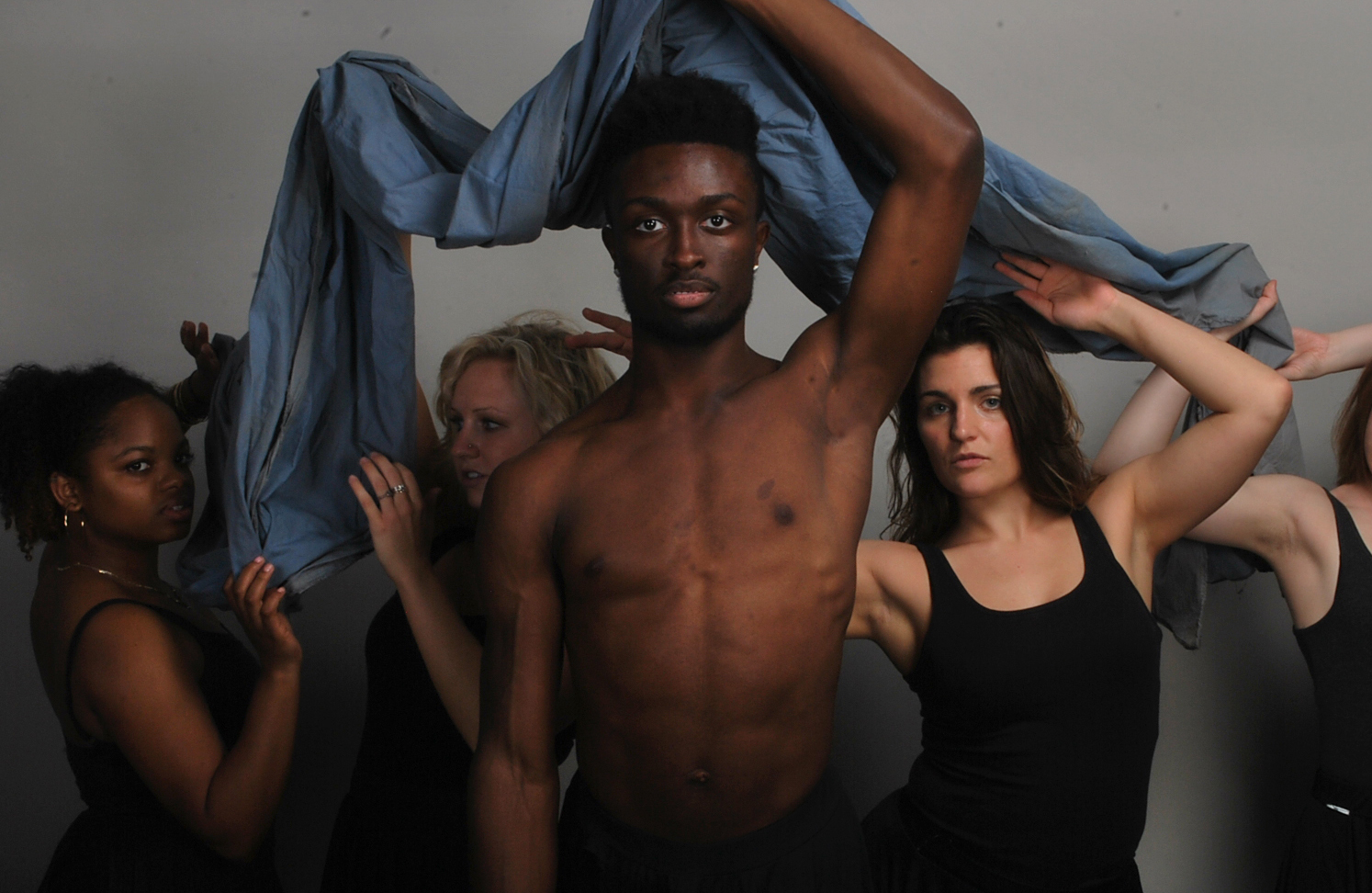 coordinator of the Music Instructional Technology Center and part-time instructor of music, with a number by Part-time Assistant Professor of Communication and Theatre Amy Hayes. The nature-inspired dances, artful and imaginative interpretations of air, water, earth and fire make this production a special artistic celebration of Earth Week.
The Elements is co-sponsored by X-Cell, Alpha Psi Omega, Delta Upsilon and DePauw Environmental Club.
Back