Story Examining Controversy Over Rolling Stone Cover Quotes Prof. Mark Tatge
July 18, 2013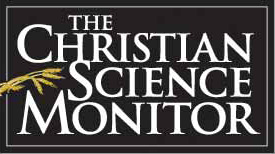 "Rolling Stone's decision to feature Boston Marathon bombing suspect Dzhokhar Tsarnaev on its Aug. 1 cover has kicked up a social media and real world dust storm," begins a Christian Science Monitor article which includes the perspective of a DePauw University faculty member. While some are outraged by the magazine's move, "there are many, many examples of outrageous figures gracing the covers of magazines, from Adolf Hitler to Charles Manson, says journalism professor Mark Tatge, from DePauw University in Greencastle, Ind.," writes Gloria Goodale.
Tatge, a veteran journalist who is DePauw's Eugene S. Pulliam Distinguished Visiting Professor of Journalism, tells the Monitor, "The role of media is to inform and provide context for events. To the extent that this story gives us more information about this horrible tragedy, it is valuable."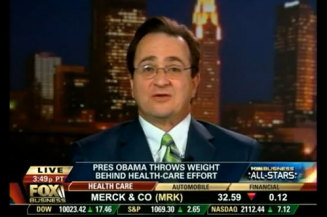 Coming to a better understanding of such events can sometimes reduce the likelihood of them happening again, Tatge argues. "Choking off or censoring stories like these is not the solution to the problem, nor does it help us move forward as a society."
The complete story is available via Yahoo! News.
Mark Tatge was Midwest bureau chief for Forbes magazine, as well as an investigative reporter at the Cleveland Plain Dealer's statehouse bureau, and he held positions with the Wall Street Journal, Dallas Morning News and Denver Post. He was also quoted in another recent article.
Source: Christian Science Monitor
Back