Congress Shouldn't Try to Define Who's a Journalist, Opines Prof. Jeff McCall '76
October 13, 2013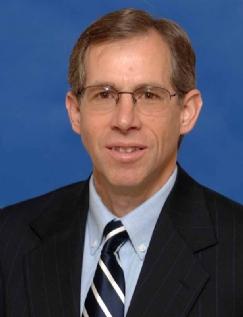 "There is tremendous power associated with the process of labeling things," writes Jeffrey M. McCall in the Indianapolis Star. "The U.S. Senate is in the process of flexing its definitional muscle as it moves forward with a shield law that is designed to allow journalists to protect confidential news sources. Along the way, however, the Senate has the complex challenge of deciding who gets defined as a journalist, and thus deserves being shielded."
McCall, professor of communication at DePauw University, adds, "This is dangerous territory because such an effort threatens to give certain citizens (journalists) more free press rights than others. The Constitution's First Amendment is designed to protect all citizens equally. The freedom of religion provided in the First Amendment gives the congregant the same rights as the minister. The right to assemble applies equally to the bricklayer as it does to the politician."
According to the professor, "Journalists with enhanced free press rights smacks of press exceptionalism.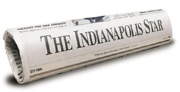 Given current public perceptions of poor journalistic performance and declining credibility, it is hard to justify why the government might give reporters special shield privileges."
The author of Viewer Discretion Advised: Taking Control of Mass Media Influences, Dr. McCall observes, "The Senate shield bill, which recently passed out of the Judiciary Committee on a 13-5 vote, is called the Free Flow of Information Act. In this era, however, Congress should consider that information flows freely in many ways other than through traditional media. The Internet has democractized the function of journalism to the point where virtually every citizen can 'publish' on the web. Senate authors of the bill ignore this new reality, giving shield protections largely to reporters who are employed in traditional media circles."
Access the complete op-ed at IndyStar.com.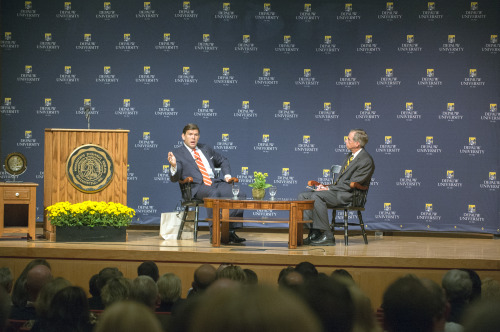 A former journalist and faculty adviser to student radio station WGRE, Jeff McCall has been quoted in more than 100 newspapers in articles examining media matters, including appearances this month in New York's Rochester Democrat & Chronicle and in a nationally syndicated column on cable television and sports programming.
Yesterday, Professor McCall moderated a conversation with Fox News anchor and 1992 DePauw graduate Bret Baier, which took place as part of DePauw's Old Gold celebration. Read a summary here.
Source: Indianapolis Star
Back