Multimedia Journalist Ben Solomon '10 Returns to DePauw for Crain Lecture Sunday
October 29, 2013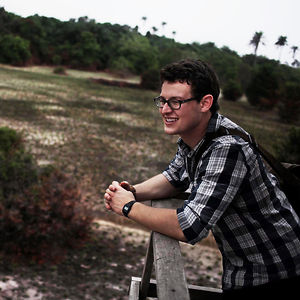 Ben Solomon, a 2010 DePauw University graduate and multimedia journalist who works with the New York Times, will return to his alma mater on Sunday, November 10. He'll share "Stories from Far-Away Places" in a Gertrude and G.D. Crain Jr. Lecture in Watson Forum, located within the Pulliam Center for Contemporary Media. The free program begins at 7 p.m.
A photographer/videographer, Solomon was a communication major and Media Fellow at DePauw. His assignments have taken him to the Middle East, Africa and Russia. Solomon's latest project has been working with a team of journalists from the Times to produce "The Russia Left Behind" -http://www.nytimes.com/newsgraphics/2013/10/13/russia/.
Solomon will display his work Sunday evening, and adds, "I'll talk about the goals on international reporting, the need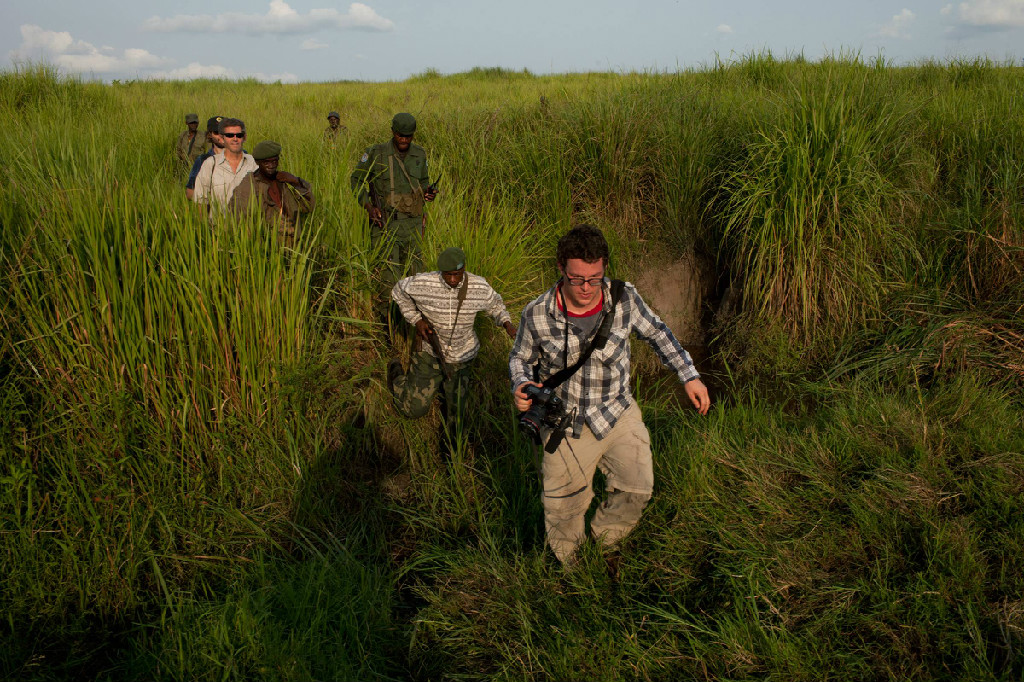 for empathy towards others and how to do this in a changing and constantly saturating media landscape."
Endowed by Rance Crain, president of Crain Communications and a member of DePauw's Class of 1960, The Gertrude and G.D. Crain Jr. Lecture Series honors Mr. Crain's parents.
In a 2011 feature, Solomon stated, "My time at DePauw allowed me to do some really interesting things. It's been an easy transition for me. DePauw is an amazing place. If you're motivated to do things, the opportunities are limitless."
Back